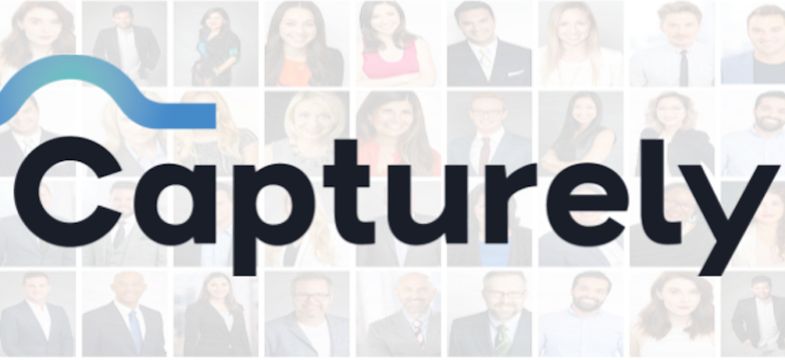 Clients and employees alike are looking for authenticity when choosing a product, service, or potential employer.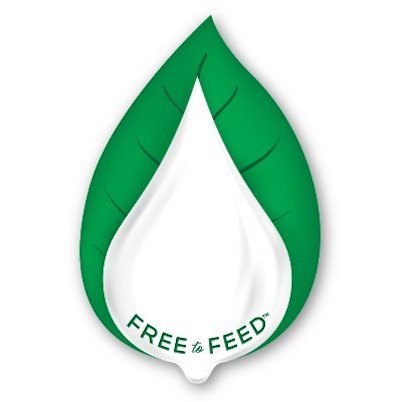 Few things are as terrifying as an infant allergic reaction.

By Kristin Haluch, VP of Market Development  Wellth was designed in response to a tragic situation in the life of our CEO and Co-Founder, Matthew Loper.