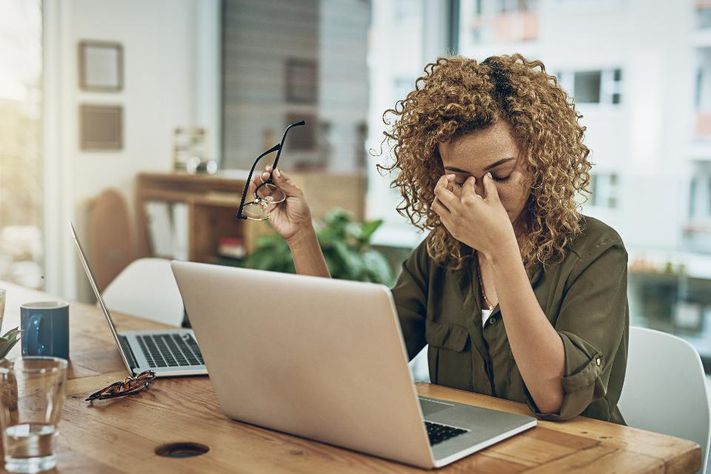 Stress is something that everyone understands, and it is one of the biggest inhibitors of productivity in the workplace.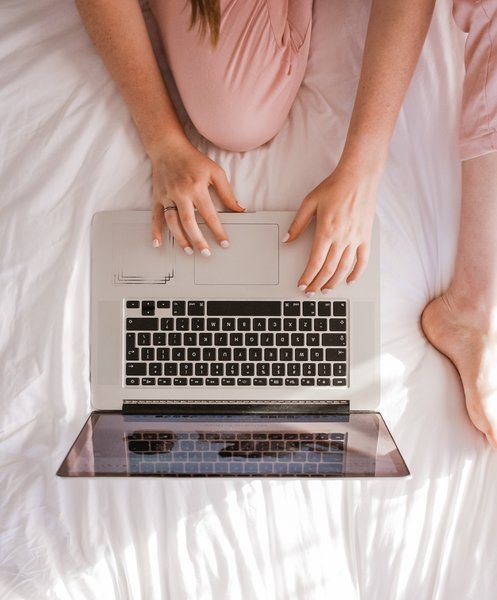 Remember sex-ed in middle or high school? You and your classmates probably felt awkward and embarrassed, counting down the minutes until the bell rang so you could rush out of the room.
Sometimes you wake up in the morning and absolutely nothing makes sense.