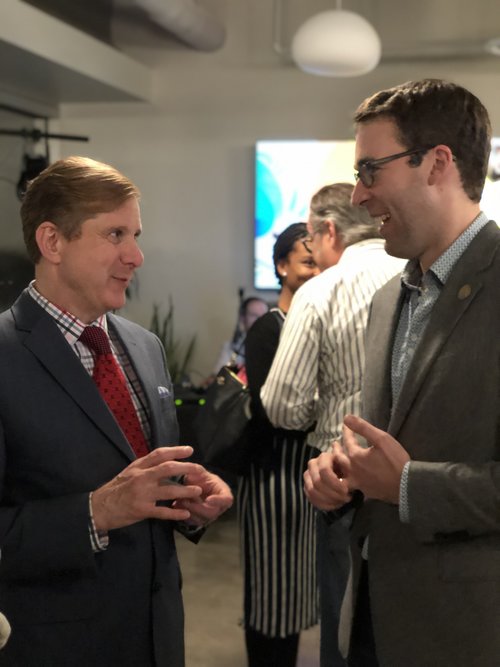 We've talked about the ScaleLA vision.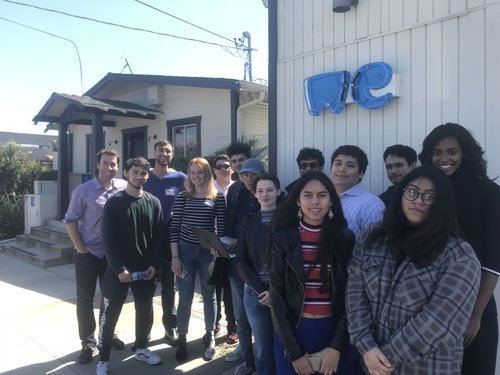 After an amazing year of programming and countless hours of planning, the 2018 cohort of Mentor2Mentor is now complete! During the spring semester, our high school participants from DaVinci Schools spent their weekend creating ways to tackle systemic issues in the Los Angeles area.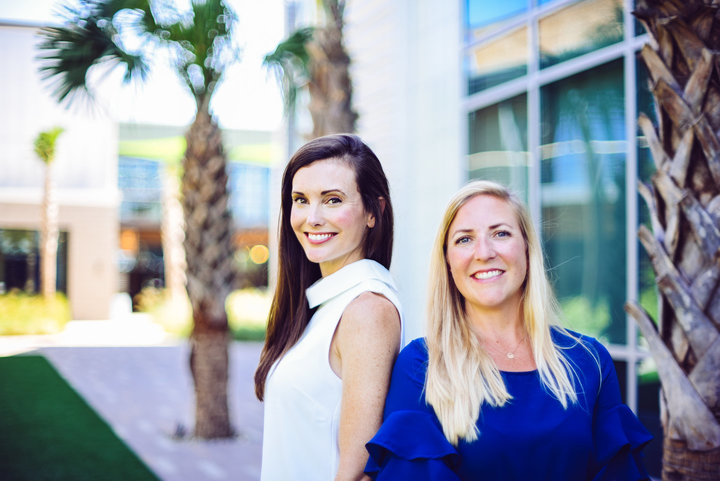 2018 was hailed as the "Year of the Woman" thanks to a wellspring of social movements,  record-breaking political victories, and corporate leadership shake-ups (not to mention Chrissy Teigen's social media prowess).