I am an Innovator.
The ScaleHealth Architect and ecosystem is the ultimate sidekick for health innovators, helping to secure investment, clients, partnerships, and global impact.
Sign Up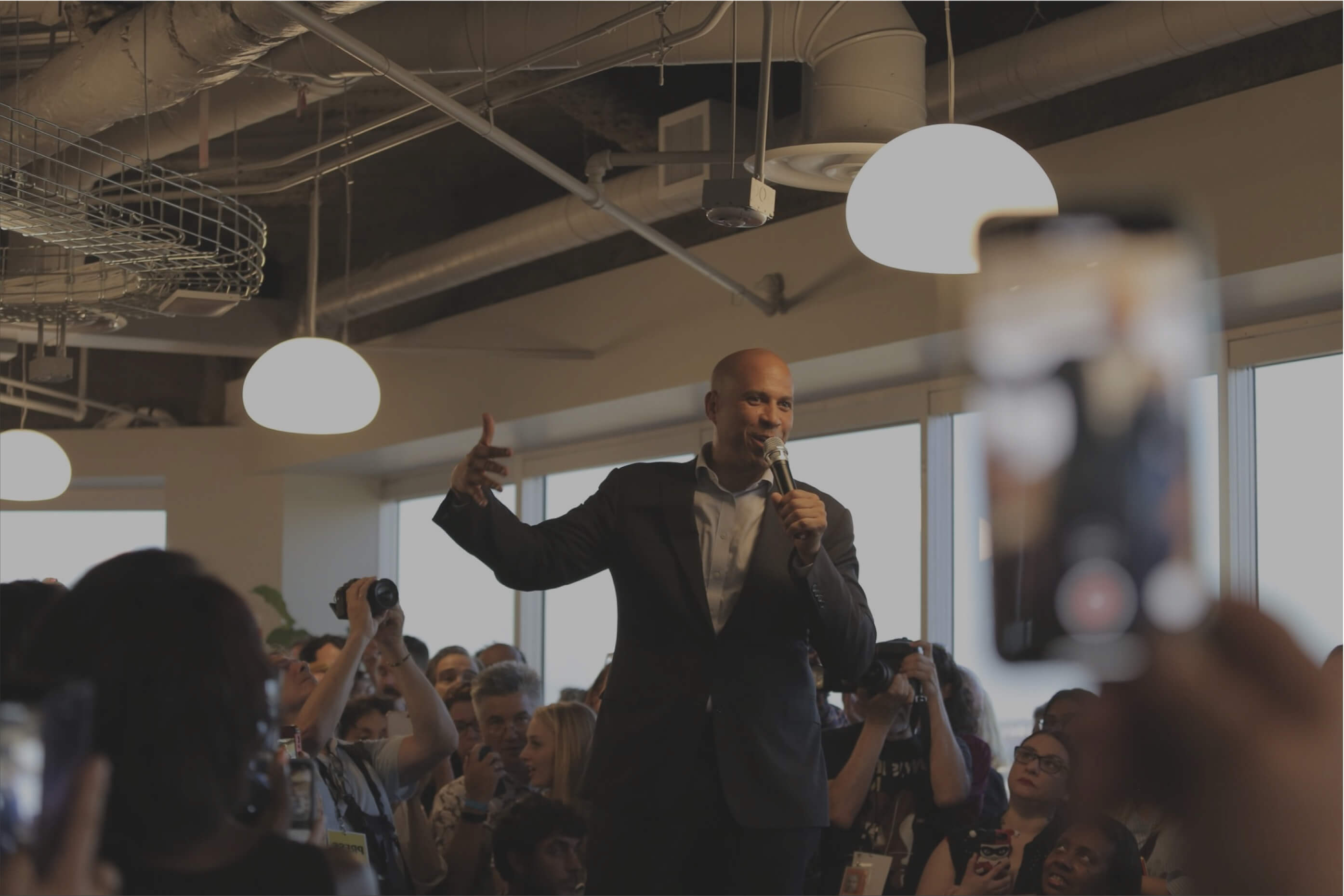 Benefits of membership
The Architect is a "Trail of Breadcrumbs" for you to learn from top health industry leaders and executives through content created just for ScaleHealth members.
As your startup grows and you move through the ScaleHealth process, we can connect you with the decision makers to take you to the next level.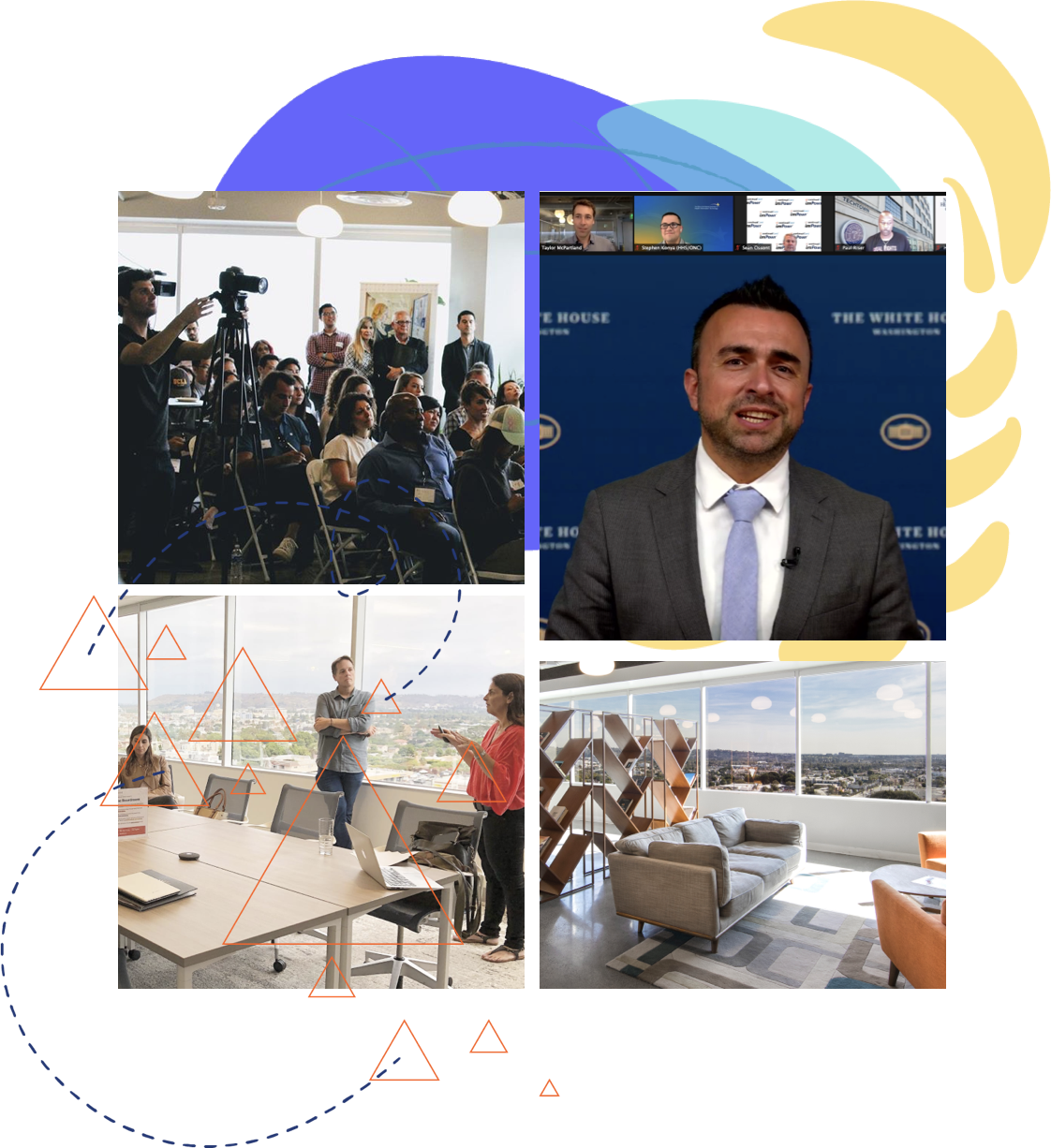 Gain access to:
Strategic Relationships – The ScaleHealth Architect helps innovators connect with hundreds of thought leaders, service providers and strategic partners, at the right time.

Funding Opportunities – Over 100 investment funds that invest health innovation

Demo Days – Curated opportunities for innovators to present their products to payors, providers, and strategic partners who are specifically looking for their solutions.

Programming – Regular Summits, roundtables, and happy hours designed to facilitate hand-in-glove collaborations and partnerships.
Apply for Membership
If you have a startup in the healthcare sector, you need to be a part of our community.
Apply Now