A new era in space-based scientific investigation started with the first all-private astronaut mission in April 2022—a milestone in enabling the commercial potential of R&D in microgravity. The International Space Station has hosted more than 3,000 experiments since crew operations began more than 20 years ago. NASA, international partners, and the ISS National Lab have sponsored in total well over 1,200 biological and biotechnology experiments during that time span.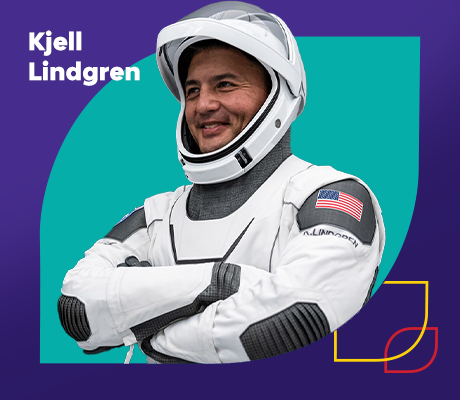 Now, an increasing number of commercial companies are pursuing research in orbit with specific drug target identification or biomanufacturing benefits to accelerate product development pipelines back on Earth. Innovative public-private partnerships are growing the capacity, complexity, and availability of orbital R&D opportunities, making it easier than ever for biotechnology companies to participate.
ScaleHealth is proud to partner with the Biotechnology Innovation Organization on their flagship event, the BIO International Convention 2022, which will be held next week, June 13-16.
HERE is the link to RSVP. If you are planning on attending please let us know so we can schedule some time to meet. This is a rare opportunity you won't want to miss!