The Real Truth About Running a Start-Up: From Protecting Your IP to Avoiding Burnout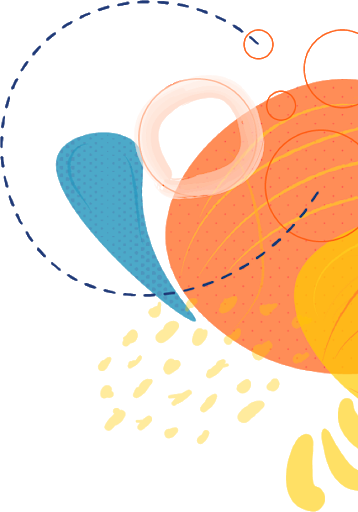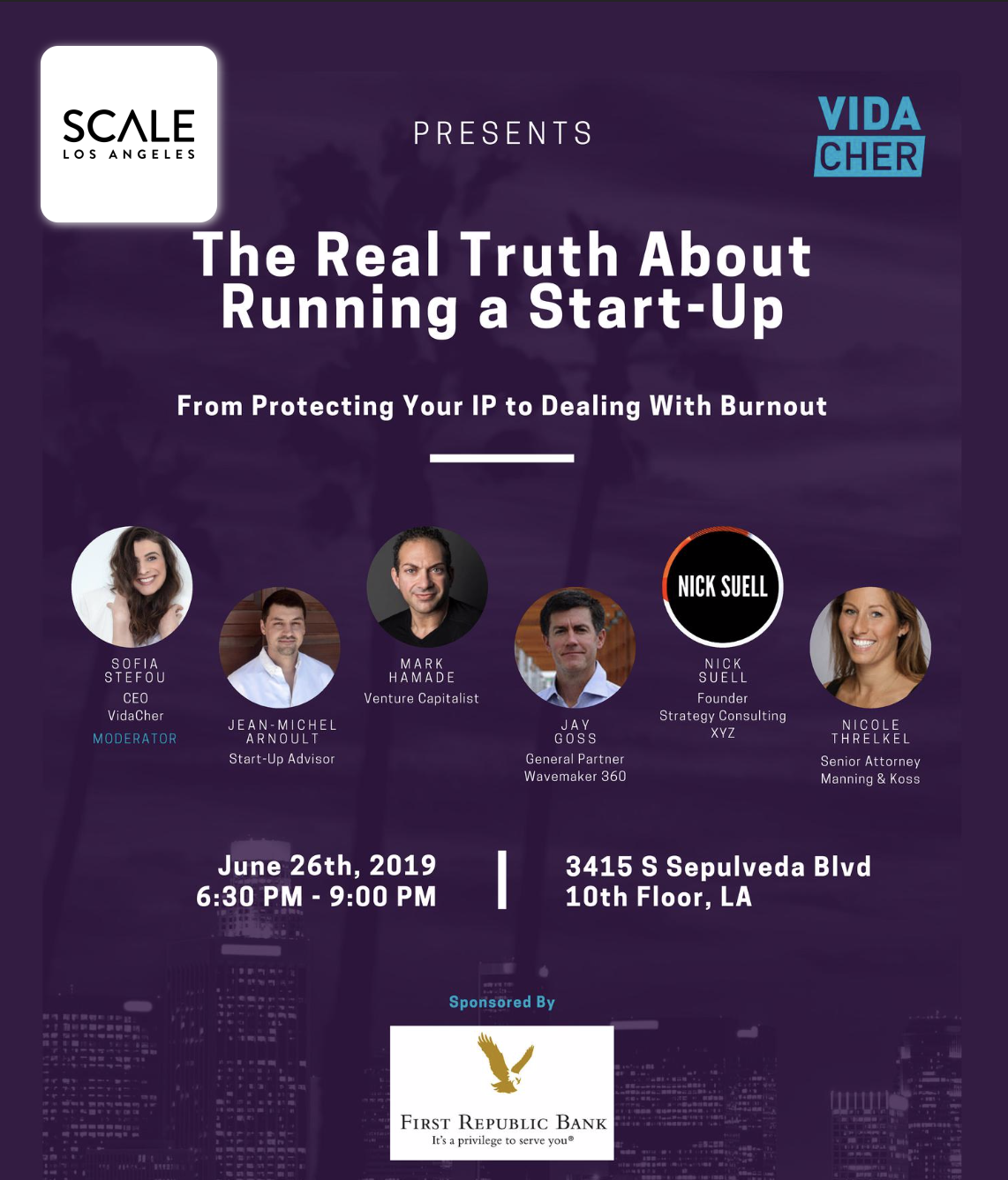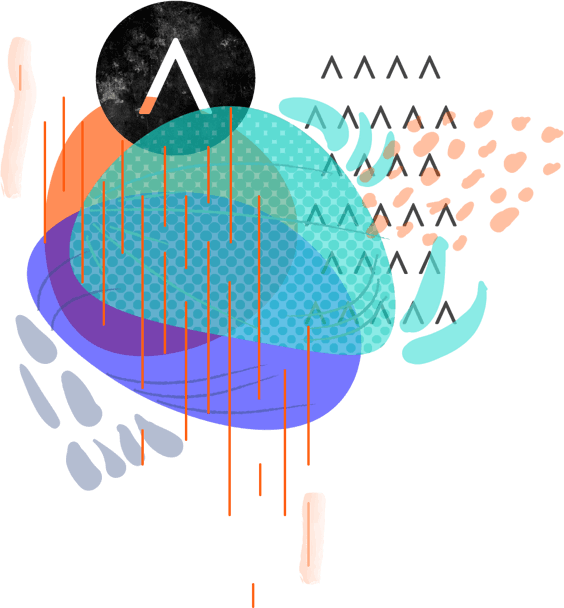 Date and Time
Location
ScaleLA
3415 S. Sepulveda Blvd. 10th Floor. Los Angeles, CA 90034
View Map
No one really prepares you for the "fly by the seating of your pants" experience that is running a start-up. If you've got a lot of questions that your advisors, your peers or your friends and family can't answer, this panel discussion is designed for you. We're bringing in the experts to discuss the topics that keep you up at night.
In this panel, we tackle the issues everyone deals with, but no one ever talks about (until now):
I pitched to over 10 VCs in the last month and no bites. What gives?
What do I do when I run out of money?
My co-founder and I aren't on the same page. Should we break up?
Someone just stole my IP. Now what?
How can I better deal with the stress of it all?
Join us as we dive into these subjects, and others, to provide some insights and practical advice to help you run a successful venture. This is a free event! Register today and bring a friend!
————————————————————————————————————————-
Our Esteemed Panel:
Mark Hamade (Panelist)
Mark is a Conscious Capitalist – creating strong companies while respecting People, the Planet and Profitability. Over the length of his career, Mark has developed an impressive track record for driving revenue growth and building world-class teams. In his previous role as Chief Operating Officer, he guided five underperforming companies to considerable operational and financial success. Mark has been featured in Businesswire, Fabricator, Forbes and Salina journal as well as a number of other publications. Since losing 220 lbs in 2013, Mark has become a fitness enthusiast and enjoys running and going to the gym, eating right, and maintaining a healthy work/life balance.
Jay Goss (Panelist)
Jay is a General Partner at Wavemaker Three-Sixty Health, a Los Angeles-based venture fund which invests in early-stage healthcare companies, with a focus on value-based health. Prior to launching his venture fund, Jay was a multi-time professional entrepreneur working for early-stage companies (from zero to five years old), and "intrapreneurially" inside large organizations such as Disney, Reed Elsevier, and Summa Group. His expertise lies in helping companies develop and execute their go-to-market strategy and fundraising.
Jean-Michel (JM) Arnoult (Panelist)
JM is a Strategic Advisor passionate about helping early-stage startup founders
develop into successful leaders – with a primary focus on minority and female-run
ventures. JM previously worked at Microsoft with the team that launched Bing search engine
and later started Crowdfunder, an equity crowdfunding platform, to help more founders get access to capital. He came back to Crowdfunder as CEO to revive the company prior to its recent sale.  JM is an investor and advisor to several successful startups, including Helpr, Landover Wireless, Stample and U-Nest, a Scout for two VC funds, and a Mentor at USC Viterbi & the Iovine and Young Academy.
Nick Suell (Panelist)
Nick is a business strategist, lecturer, and founder of Strategy Consulting XYZ, an international company helping companies (and startups) scale their ideas and develop tools to sustain growth. Nick has previously lectured on leadership and marketing at the New York Times, Jazz at Lincoln Center, startup incubators, and to multinational corporations. Nick believes that developing the product or campaign is the easy part, but developing a sustainability mindset is when the real work begins.
Nicole Threlkel (Panelist)
Nicole is a senior attorney at Manning & Kass. As a member of the Appellate Law team (SWAT for short), she works with the firms' litigators in various practice areas to develop law-and-motion strategies to cost-effectively maximize the potential of prevailing on dispositive and non-dispositive motions.
Sofia Stefou (Moderator)
Sofia is an Actor, Producer, and CEO of VidaCher LLC. She has had the good fortune to tell stories in different parts of the world including India, Canada, and the United States. She has previously worked for a number of recognizable brands including American Express, Cadbury, Orange, and USC. Since becoming an entrepreneur in 2011, she has helped a number of startup companies reach their business and marketing goals. Sofia was recently featured in VoyageLA's "Inspiring Stories" segment.
——————————————————————————————————————–
Our Sponsor: First Republic Bank
At First Republic Bank, we know that when it comes to the company you've built from the ground up, your investment goes far beyond financial needs. After all, your business is your life, which means you need a banking partner who can offer clear, balanced and unbiased advice to help you make the important financial decisions that affect your future We invite you to learn more about how First Republic Bank's unique approach is geared to helping you build your business rather than just handling your banking.
About ScaleLA:
ScaleLA is an entrepreneurial organization with the vision of being the engine of progress in Los Angeles. Our mission is to promote collaboration and communication between startups, community, and government in order to push healthcare innovation forward for the benefit of the LA area. ScaleLA's "10th Floor" in West LA is a 15,000 sqft curated community and workspace for healthcare/medtech startups that share our vision for building companies in, by, and for the LA area.
About VidaCher:
At VidaCher we are committed to helping start-ups and small businesses get the traction they need to be successful. Our focus is on helping you get your company's story out to the world on the most optimized media channels available today. Whether that's through Instagram, websites, email marketing, pitch decks, Facebook ads, Youtube videos or anything in between, we work with the best and the brightest to provide you with the most effective way to tell your audiences who you are and why you matter and to meet your company's goals.
Venue
ScaleLA
3415 S. Sepulveda Blvd. 10th Floor. Los Angeles, CA 90034