Stanford Angels and Entrepreneurs & ScaleLA Pitch Night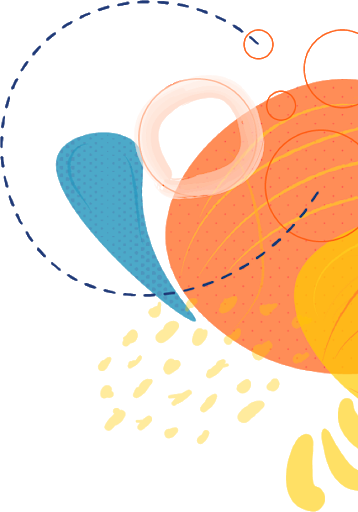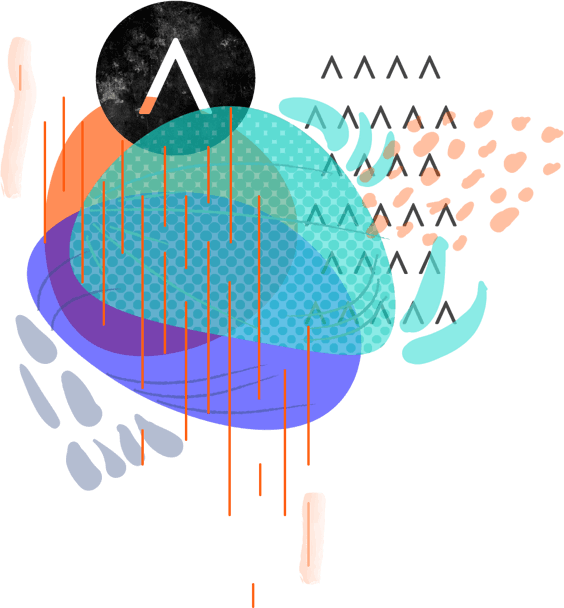 Date and Time
Location
ScaleLA
3415 S. Sepulveda Blvd. Suite 1000, Los Angeles, CA 90034
View Map
We're hosting a pitch event on the 10th Floor in partnership with Stanford Angels and Entrepreneurs of Southern California. SAE of SoCal is a Stanford Alumni Association group that seeks to unify and enrich the startup ecosystem by facilitating investment, education and mentorship opportunities for entrepreneurs and alumni investors. I encourage you all to apply to participate!! If you're interested please follow the instructions below. This pitch event is industry agnostic, and you do not need a Stanford affiliation as an entrepreneur.
*Visit the website: https://www.stanfordaandeofsocal.com/  1. Scroll down to " Raising Funding for your Company?" 2. Click Apply for Funding Button 3. Fill out the quick form, upload deck/attachment and click submit (should take no more than 10 minutes!) Please try to submit your application within the next two weeks. The Stanford Angels leadership team will be reviewing all decks and reach out to founders inviting them to pitch by the end of August.
Selected companies will be pitching at ScaleLA to Stanford Alumni, Angeles and friends of SAE of SoCal including other Angel groups in Los Angeles.
Venue
ScaleLA
3415 S. Sepulveda Blvd. Suite 1000, Los Angeles, CA 90034