Soundwaves for Healthy Hearing – Auditory Biohacking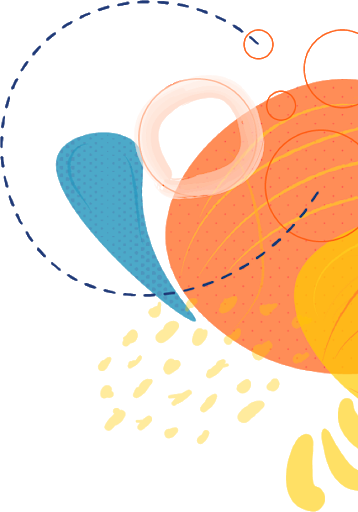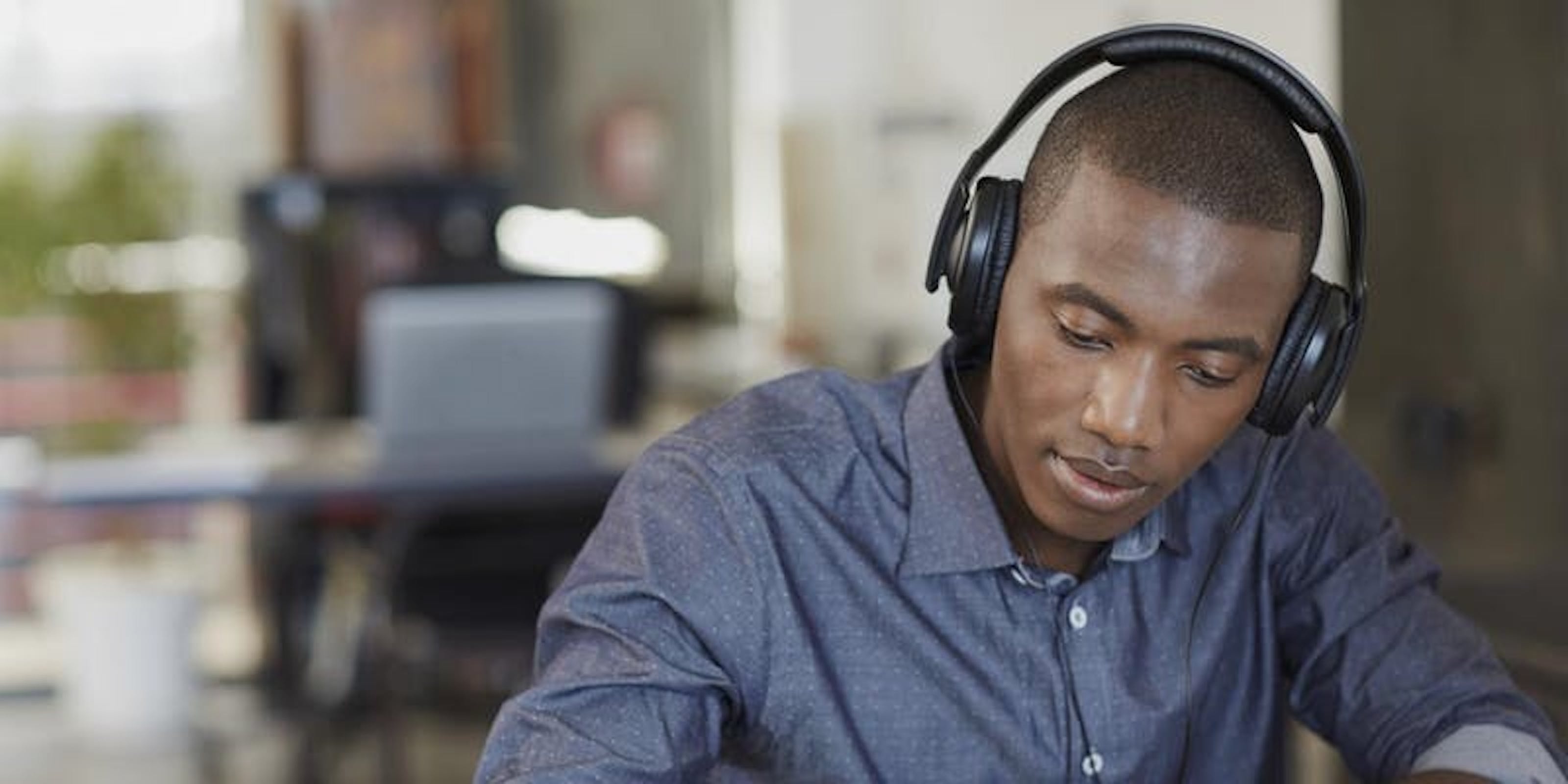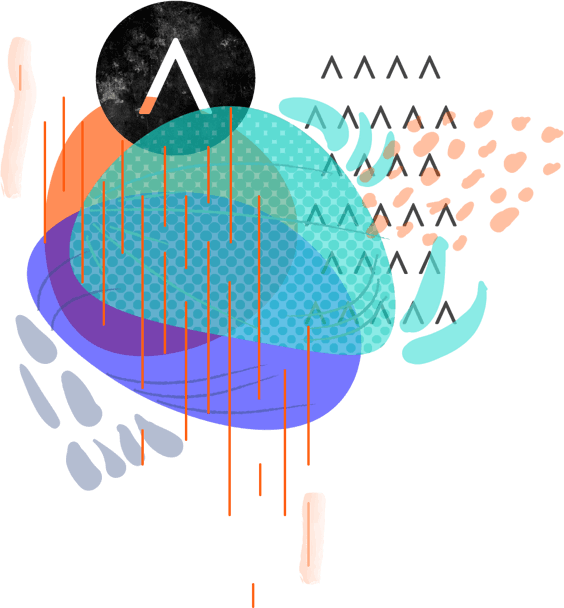 Date and Time
Location
ScaleLA
3415 S. Sepulveda Blvd. Suite 1000, Los Angeles, CA 90034
View Map
This event will be a great chance to learn from researchers in sound engineering about the impact of sound on the brain and body. Join us for networking and short, compelling talks from LA-based soundwave inventors and innovators!
U4EA allows you to choose an ideal binaural beats stack according to your current mood and desires. Energy, peace, and calm are just a few of the many outcomes you can choose from U4EA's frequency "recipes."
AudioCardio is a data and science backed mobile hearing assessment and therapy that aims to protect, maintain and improve hearing. It's like physical therapy for your hearing.
Venue
ScaleLA
3415 S. Sepulveda Blvd. Suite 1000, Los Angeles, CA 90034