ScaleLA Foundation Showcase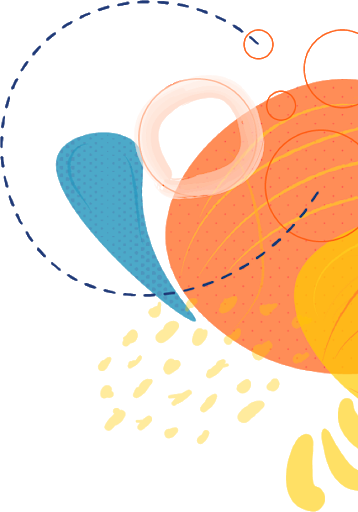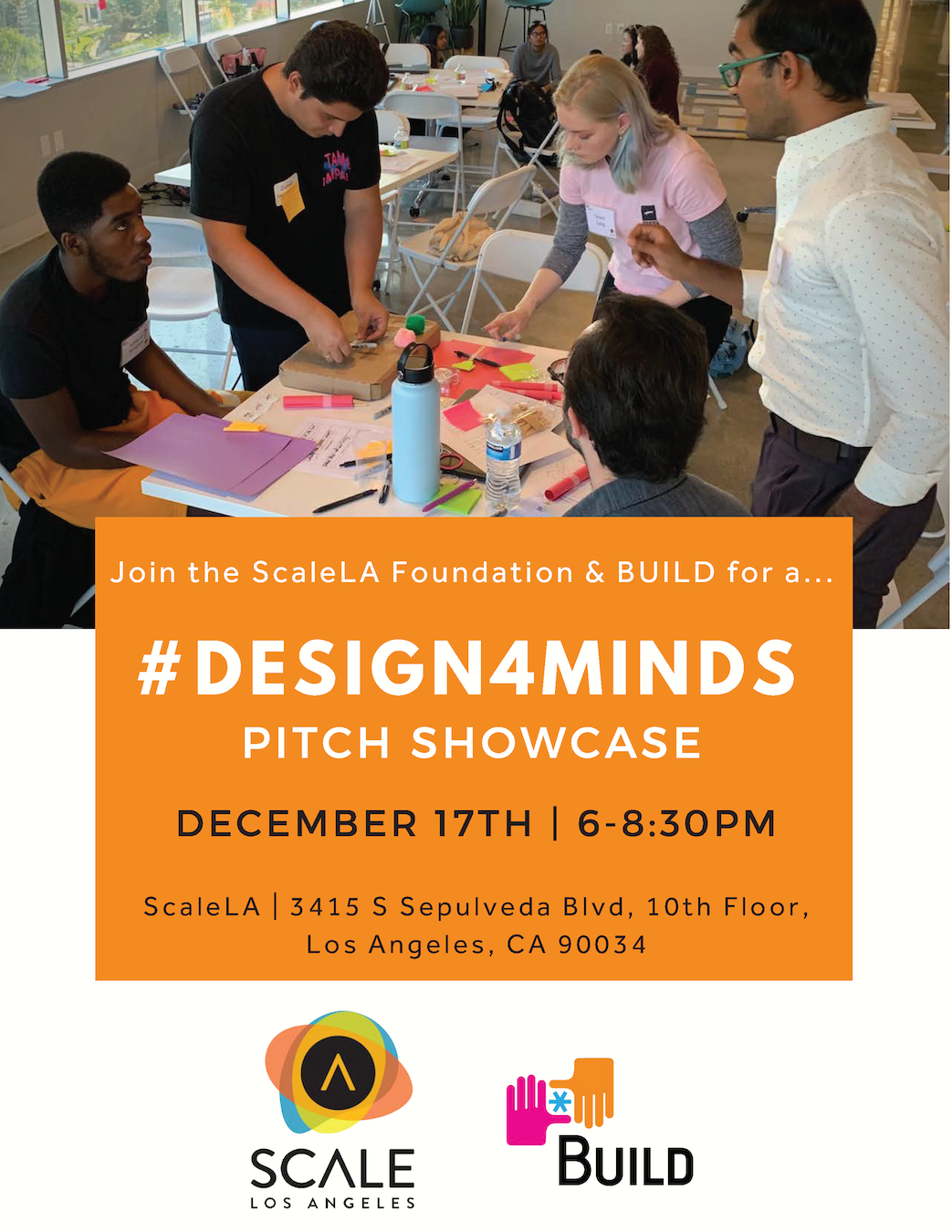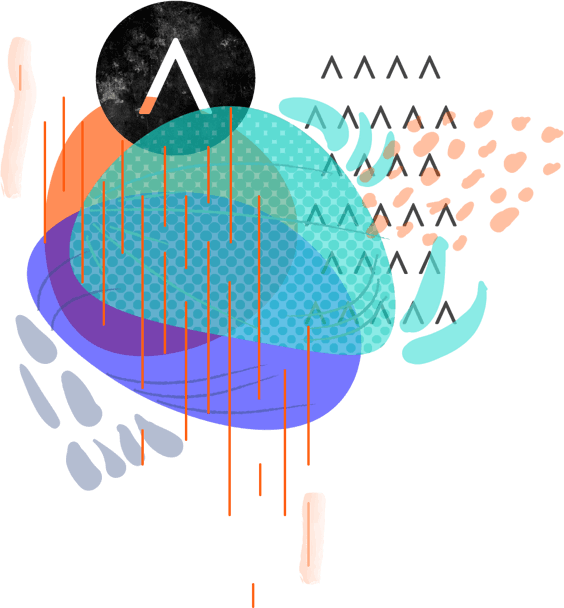 Date and Time
Location
ScaleLA
3415 S. Sepulveda Blvd. Suite 1000, Los Angeles, CA 90034
View Map
Please join the ScaleLA Foundation and BUILD on December 17th from
6PM-8:30PM for the Design4Minds Final Showcase! Winning solutions will be funded and implemented with support from community partners! This event will be attended by local thought leaders, government officials, medical professionals, guests +press!
About #Design4Minds
A 6-week community impact experience inspiring diverse high school entrepreneurs to design innovative solutions to social issues. Design4Minds challenges students to expand access to mental wellness products, services, and initiatives designed to increase rates of college completion for first-generation students of color.
About the ScaleLA Foundation 
The ScaleLA Foundation's mission is to leverage entrepreneurial thinking to promote collaboration and communication between underserved communities and the tech sector. Our current program, Mentor2Mentor, works to develop and manage a mentorship pipeline between high school students from diverse backgrounds, entrepreneurial college students, and tech companies in the Los Angeles area. The mentorship curriculum is centered around project-based learning focused on finding solutions to real-world issues within the community.
About BUILD
A nationwide organization founded in 1999, BUILD is dedicated to proving the power of experiential learning through entrepreneurship and igniting the potential of youth in under-resourced communities. BUILD seeks to create a space for all BUILDers to celebrate and promote our diversity, as well as examine the inequities across our society and work with students, families, schools, volunteers, board members, and funders towards solutions that will directly benefit the students and communities we serve.
Venue
ScaleLA
3415 S. Sepulveda Blvd. Suite 1000, Los Angeles, CA 90034