ScaleLA Community Happy Hour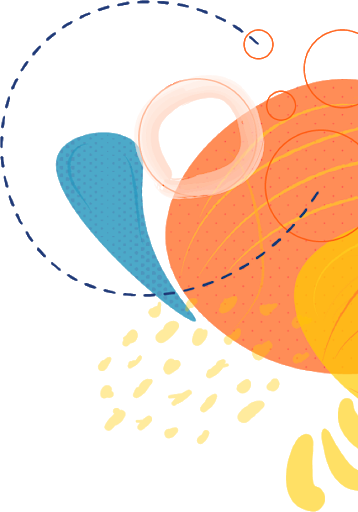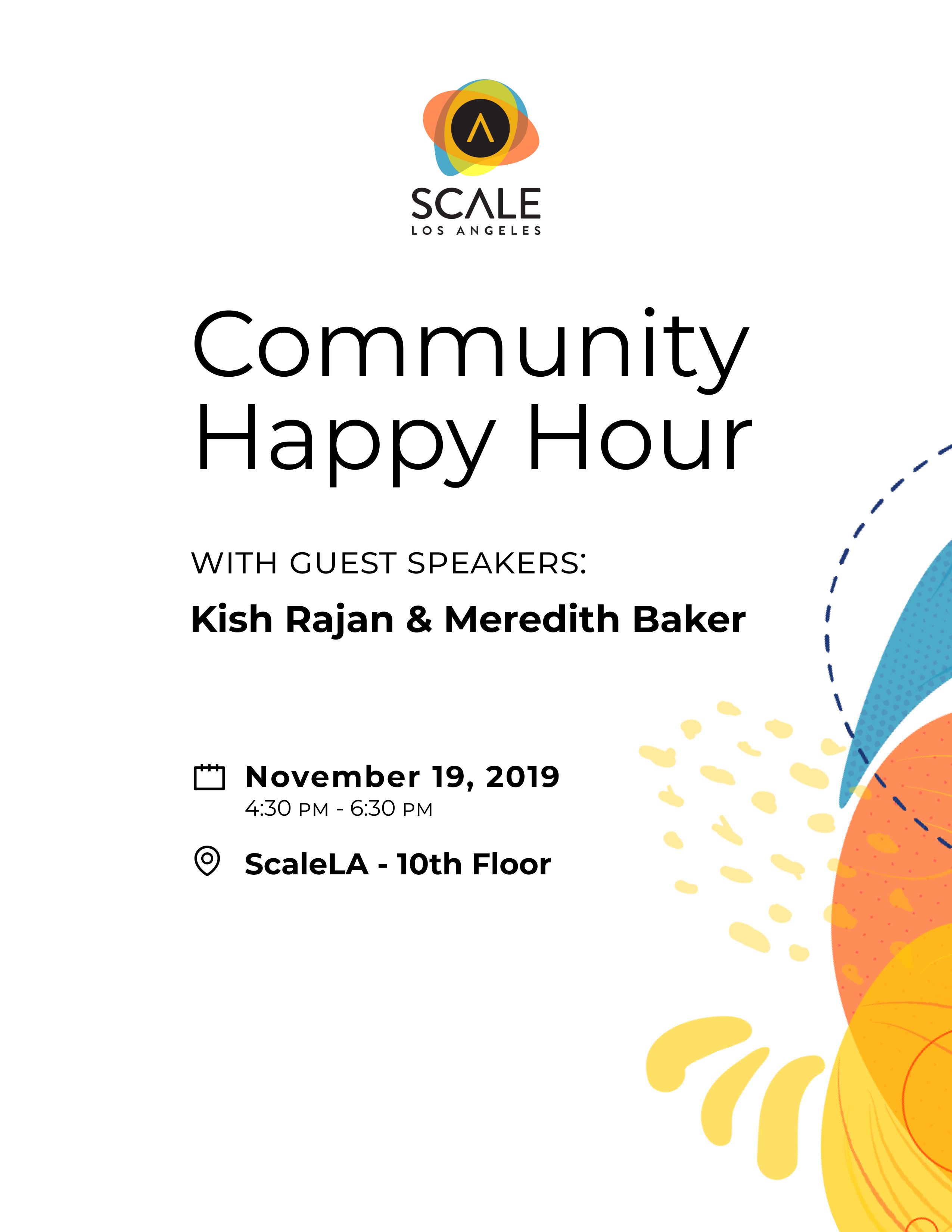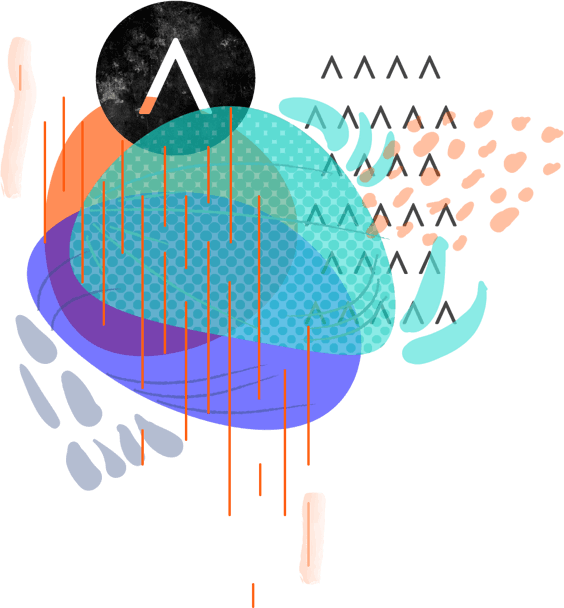 Date and Time
Location
ScaleLA
3415 S. Sepulveda Blvd. Suite 1000, Los Angeles, CA 90034
View Map
Please enjoy drinks and light snacks along side your fellow entrepreneurs as we celebrate our 100th member company joining the ScaleLA family!
Our Guest Speakers 
Meredith Attwell Baker is the president and chief executive officer of CTIA, an industry trade group that represents the international wireless telecommunications industry. From 2009 to 2011, Baker was a member of the United States Federal Communications Commission, nominated by U.S. President Barack H. Obama. She also served in the National Telecommunications and Information Administration as a political appointee, and was subsequently named a deputy assistant secretary of the Commerce Department by President George W. Bush in February 2007.
Kish Rajan has a 20-year track record of success in government and the private sector. After graduating from UC Berkeley, he began his public sector career on Capitol Hill as an aide to Senator Barbara Boxer and then later to Phil Angelides who went on to become California State Treasurer.
Venue
ScaleLA
3415 S. Sepulveda Blvd. Suite 1000, Los Angeles, CA 90034