ScaleHealth Roundtable with Sara Choi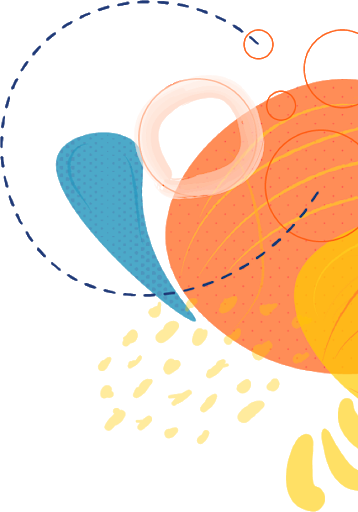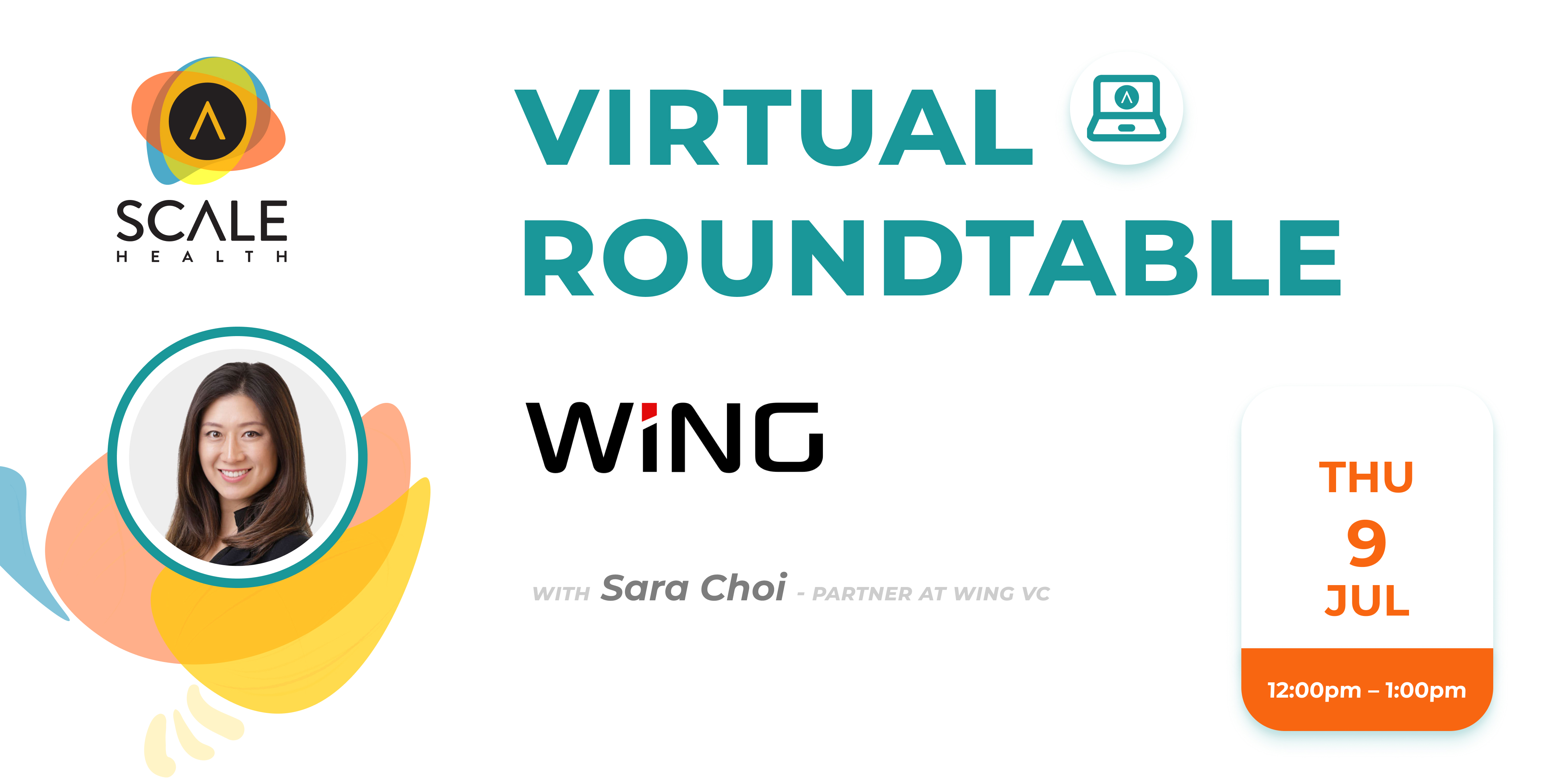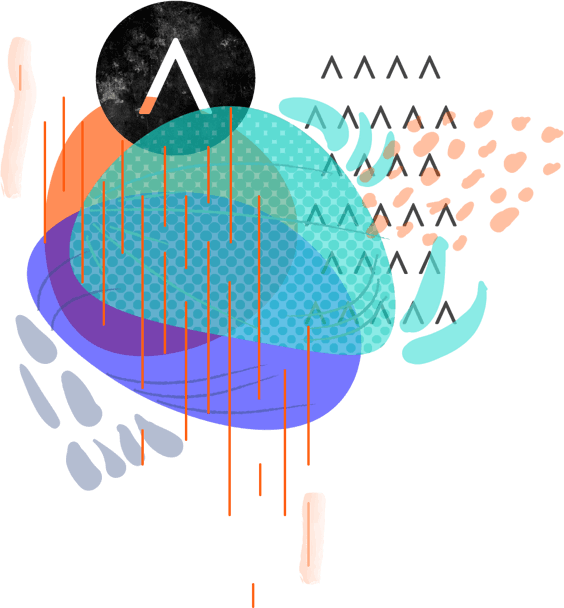 Founded in 2013, Wing Venture Capital is the best-of-breed venture capital firm devoted to early-stage, long-term company building in business technology. Wing emphasizes craftsmanship over volume, and engages deeply with founders to help them build companies that matter. The body of work of Wing's award-winning team spans more than two decades and dozens of successful early-stage companies, 21 of which went on to achieve billion-dollar-plus outcomes following IPOs or acquisitions. Its portfolio companies include Cohesity, Gong, Instart Logic, Juvo, Moogsoft, Palerra, Shape Security and Snowflake.
In regards to the healthcare industry, Wing is interested in companies that are in any aspect of healthcare other than device or digital medicine.
Sara Choi is a Partner at Wing where she invests in data-first life sciences and enterprise health companies.
Sara was co-founder and COO at Airfox, a mobile data platform which was acquired by ViaVarejo (BSP: VVAR3). Prior to founding Airfox, Sara was Head of Product at Ciao Telecom where she co-founded a new wireless carrier. Sara began her career at Google where she led teams as YouTube's Media Lead and Product Marketing Lead for Google Partners.
Sara began and continues to run the Harvard Founder Network, a community of Harvard-affiliated CEOs.
Sara holds a BA in Biological Anthropology from Harvard University and an MBA from the Harvard Business School.