Roundtable with We Are No Code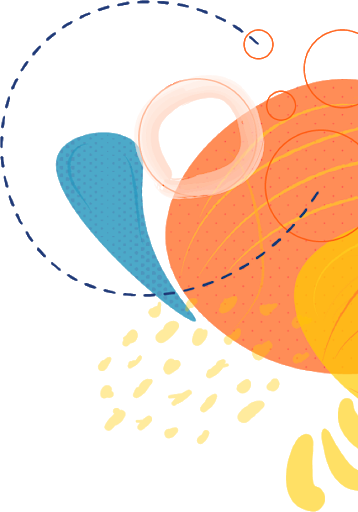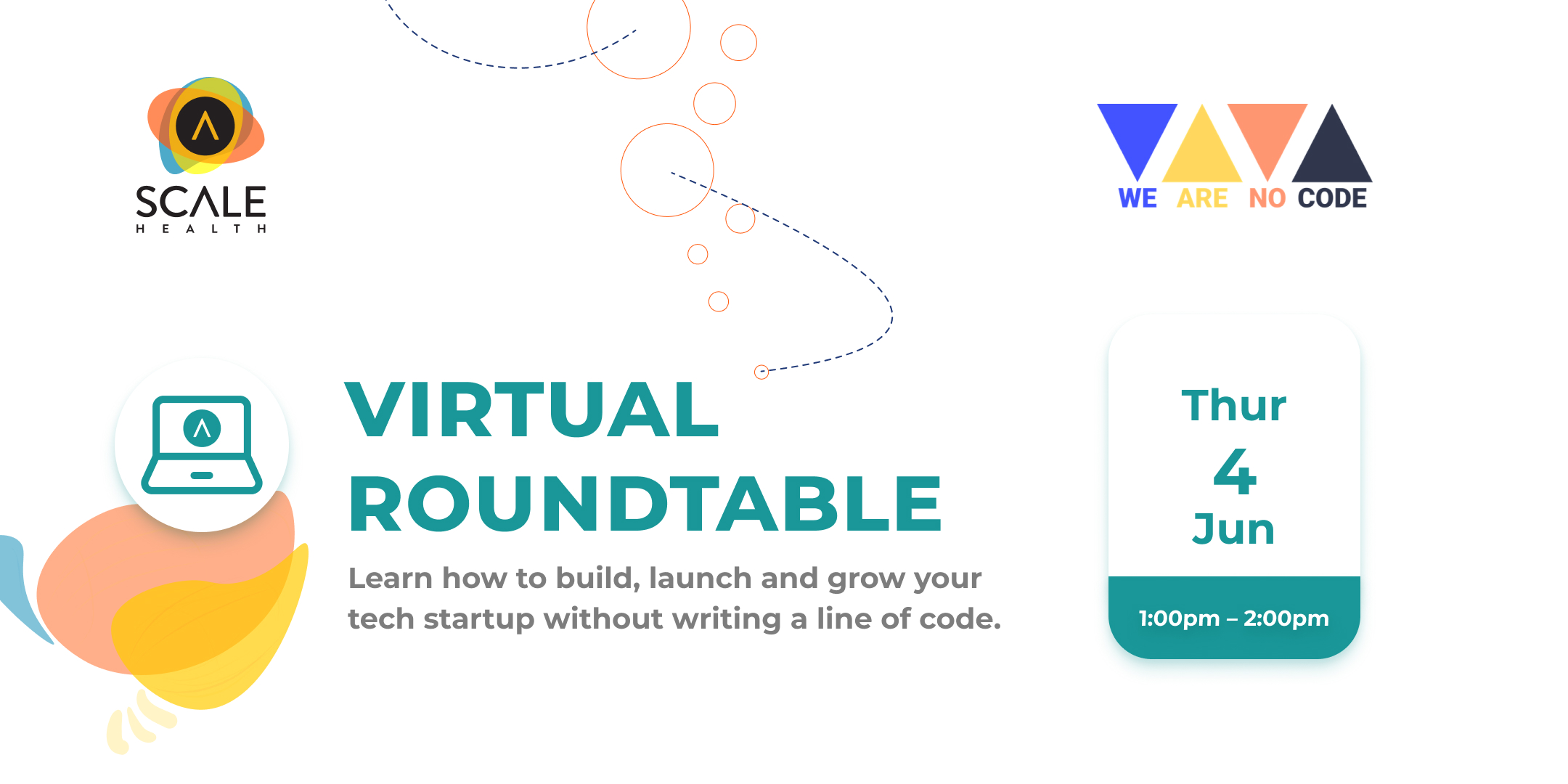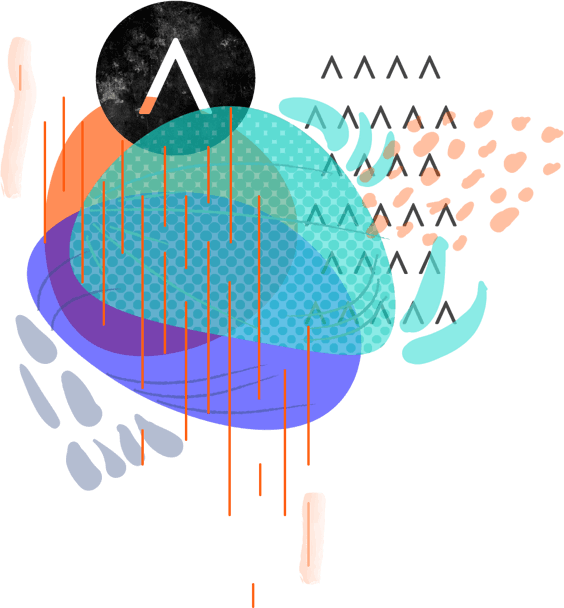 –
The health of our community is a top priority. In light of COVID-19, all ScaleHealth programming will take place virtually until further notice.
Our roundtable series, Community Conversations: COVID-19, is designed to provide startups with strategic resources to build resiliency and adapt accordingly in response to the COVID-19 outbreak.
We Are No Code's mission is to empower the next generation for digital creators by breaking the code barrier. All stages, all ages and all skill levels. Their accelerator program provides a practical step-by-step way for founders to go from idea to revenue without needing to look for a technical co-founder or hire an expensive development agency to get started. During this roundtable, Founder of We Are No Code, Christian Peverelli, will share information on how early entrepreneurs can best access and utilize their services.