Pitch Night: Positive Tech & Youth Mental Well Being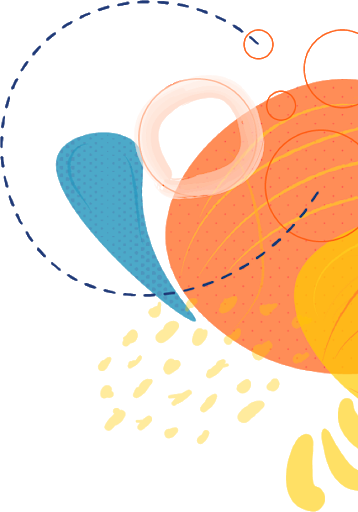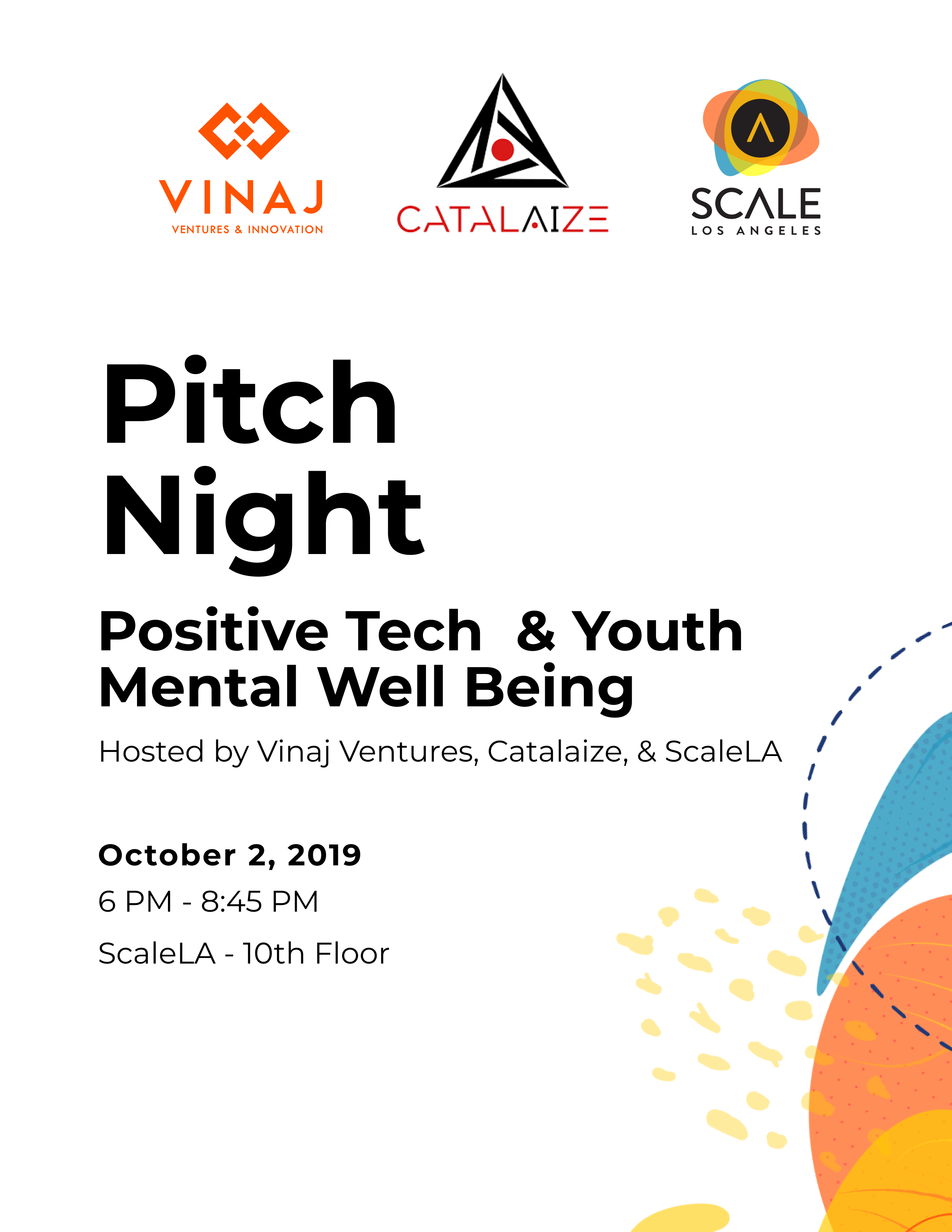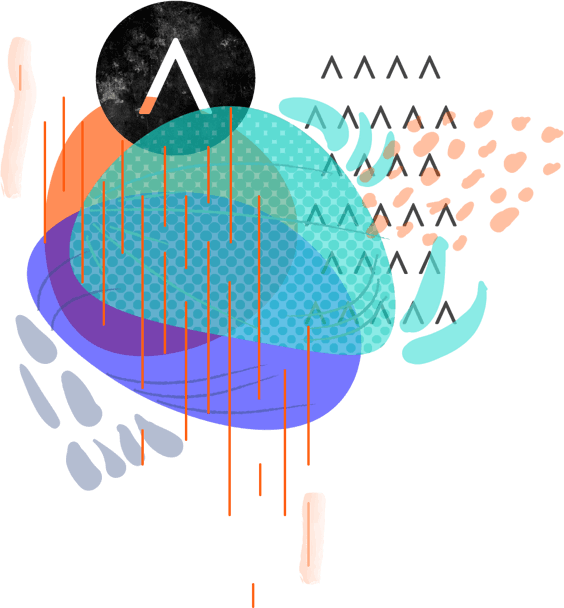 Date and Time
Location
Pitch Night: Positive Tech & Youth Mental Well Being
3415 S. Sepulveda Blvd. Suite 1000, Los Angeles, CA 90034
View Map
Telosity's investment focus is on companies with extraordinary founders developing solutions that do one of the following:
○ bolster social and emotional skills,
○ provide mental self-care activities or content,
○ increase access to mental health care & support services, or
○ create a kinder, safer online experience, such as through solutions that reduce exposure to cyberbullying or increase positive social interactions.
To be considered for investment, Vinaj looks for companies that meet the following criteria:
● A product with active users, or a working prototype with a roadmap
● Servicing the youth market with a sizeable user base between the ages of 10 and 24 years old
● A scalable, for-profit business model
● Currently raising a pre-Seed, Seed, or Series A round, or planning to do so within the
next six months.
If the above sounds like your company and you'd like to be considered to pitch on the evening of October 2nd, please RSVP as a "Pitch Participant" under the registration tab and send a copy of your deck to Allyson Plosko, Director of Telosity at Vinaj at allyson@vinaj.com by Tuesday, Sept. 17th. We will confirm your registration as a pitch participant by Monday, Sept. 23, 2019. If you aren't able to make it to the pitch night but would like to connect, please feel free to reach out, too! We'd love to hear from you.
If you are interested in learning more about Vinaj/ScaleLA/Catalaize or hearing from founders in the positive tech/mental health space– we encourage you to attend! Please RSVP as a "General Event Attendee" under the registration tab.
Venue
Pitch Night: Positive Tech & Youth Mental Well Being
3415 S. Sepulveda Blvd. Suite 1000, Los Angeles, CA 90034