Pediatric Startup Day with HHS in L.A.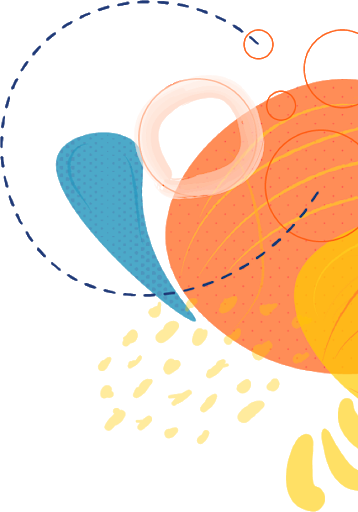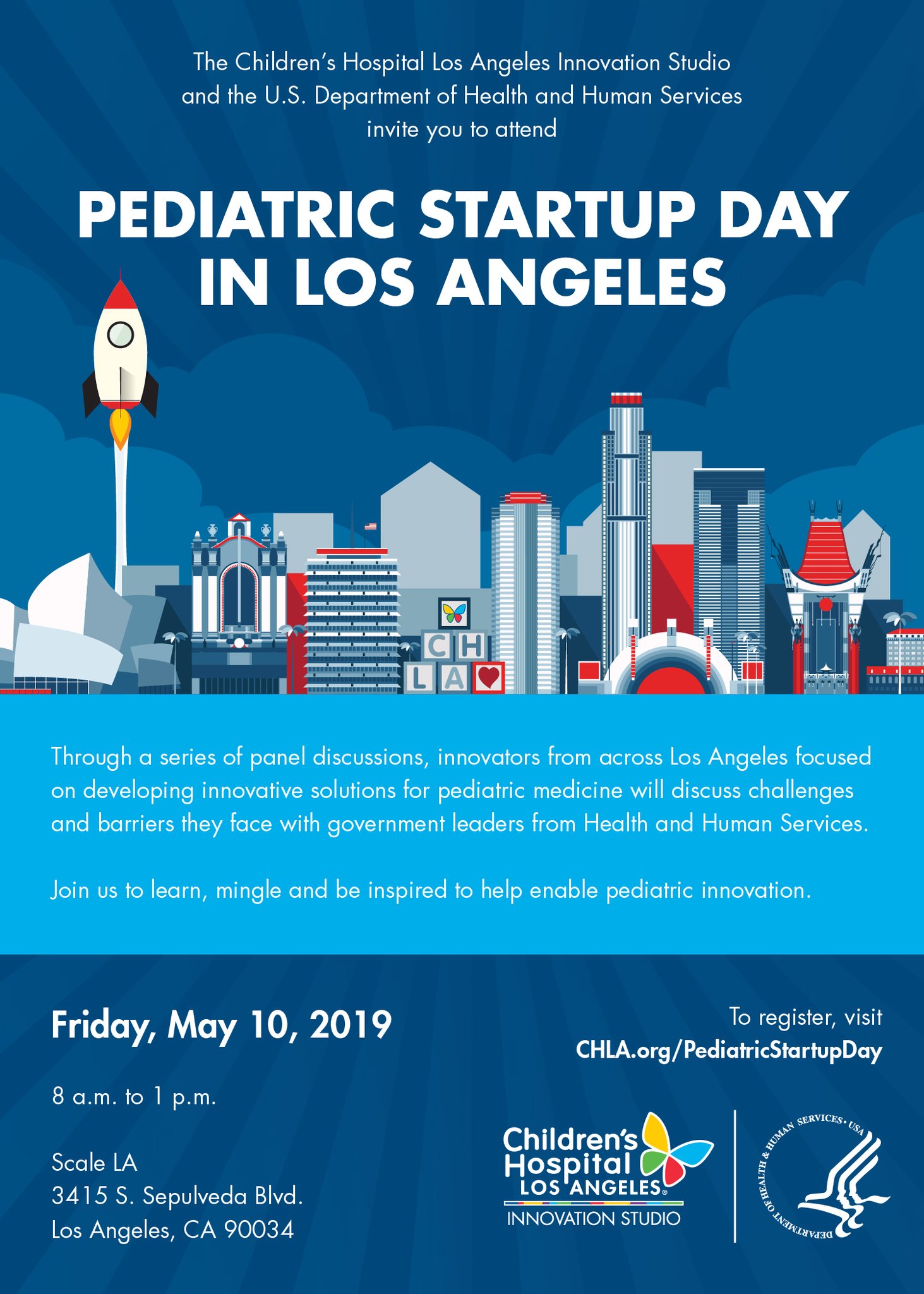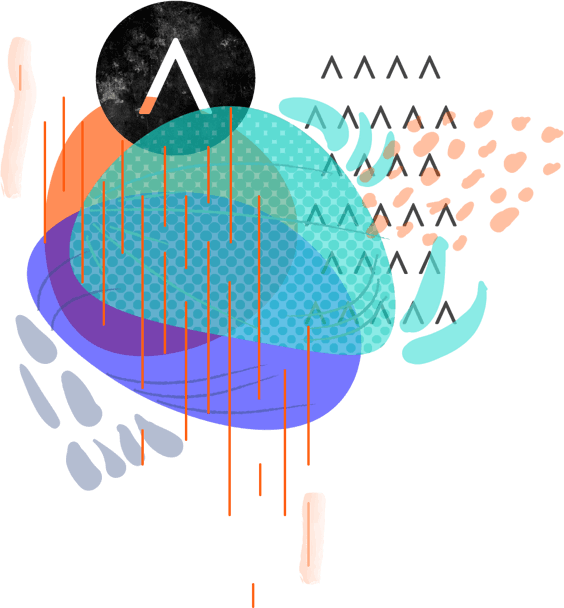 Date and Time
Location
ScaleLA
3415 S. Sepulveda Blvd. 10th Floor. Los Angeles, CA 90034
View Map
The CHLA Innovation Studio invites you to attend Pediatric Startup Day with HHS in Los Angeles. Through a series of panel discussions, innovators from across the Los Angeles ecosystem focused on developing innovative solutions for pediatric medicine will discuss challenges and barriers they face with government leaders from HHS. Join us to mingle and be inspired about how to help enable pediatric innovation, and learn about how the federal government is working to support valuable efforts like these.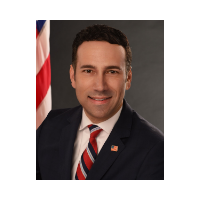 Keynote- Ed Simcox, Chief Technology Officer, U.S. Department of Health & Human Services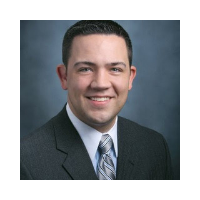 Stephen J. Konya III, Senior Innovation Strategist, U.S. Department of Health and Human Services, Office of the National Coordinator for Health IT (ONC)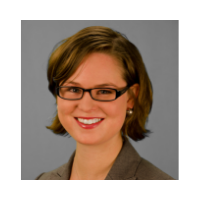 Rachel Nell Meyer, Director of Policy and Government Affairs, American Society of Nephrology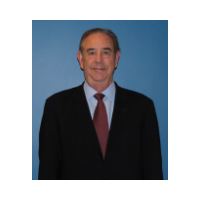 Murray Sheldon, MD currently leads the Medical Device Payer Communication Task Force, identifying methods to streamline the path from FDA approval to reimbursement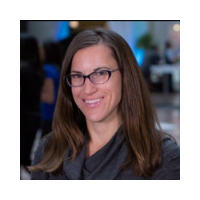 Paula Braun, Entrepreneur-in-Residence, National Center for Health Statistics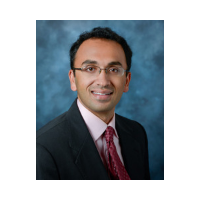 Master of Ceremony- Omkar Kulkarni, Chief Innovation Officer, Children's Hospital Los Angeles
Hear federal* and local perspective on how to support innovation as it relates to the following topics:
KidneyX Accelerator
Fireside chats about Medical Devices, AI in Healthcare, Clinical Research, Digital Health & Data accessability, and Social Determinants of Health
LA Ecosystem Panel
*There will be an opportunity to interact directly with representatives from HHS, including the Office of the CTO/CIO (IDEA LAB), Office of the National Coordinator for Health IT (ONC), Food and Drug Administration (FDA), Centers for Medicaid and Medicare Innovation (CMS/CMMI), National Institutes of Health (NIH), and the Centers for Disease Control (CDC).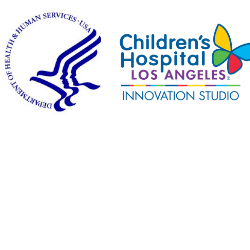 Venue
ScaleLA
3415 S. Sepulveda Blvd. 10th Floor. Los Angeles, CA 90034