Interrupt Med Tech Summit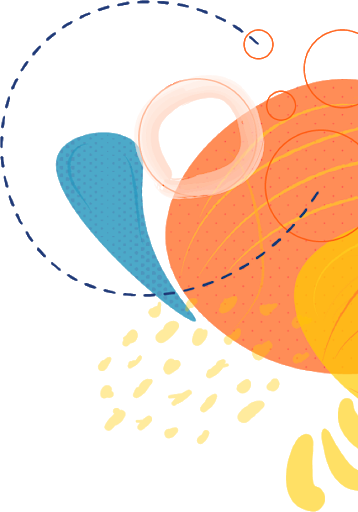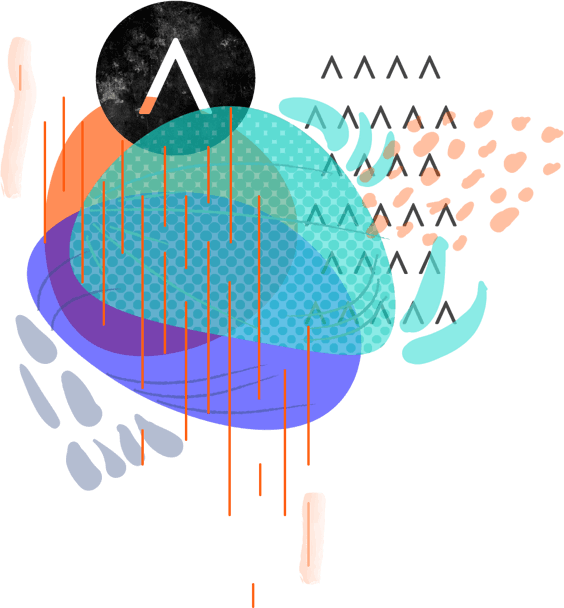 Date and Time
Location
ScaleLA
3415 S. Sepulveda Blvd. Suite 1000, Los Angeles, CA 90034
View Map
Whether you're leading a team or working on one, you're invited to discover new ways to plan, build, and fulfill on med tech through product development.
Experience the best ideas and inspiration from our summit series and learn from key leaders, movers and shakers about how to navigate the unique challenges and best practices behind cutting-edge medical technology.
EDUCATE.
C-suite, product owners, and entrepreneurs will come away with actionable insights to effectively plan, develop, implement, and fulfil on med-tech products, successfully.
EXPERIENCE.
Healthcare is all-encompassing from the medical professional to the patient. Our topics will cover a variety of experiences in building medical technology to not only impact the healthcare industry but the lives depending on it.
INSPIRE.
We are dedicated to inspiring and supporting the next generation of tech innovation. Leave with newfound knowledge gained and newly formed powerhouse relationships to tackle the next big breakthrough in medical technology.
Venue
ScaleLA
3415 S. Sepulveda Blvd. Suite 1000, Los Angeles, CA 90034