Fundraising in LA, 50K Checks and Onward – Panel 2019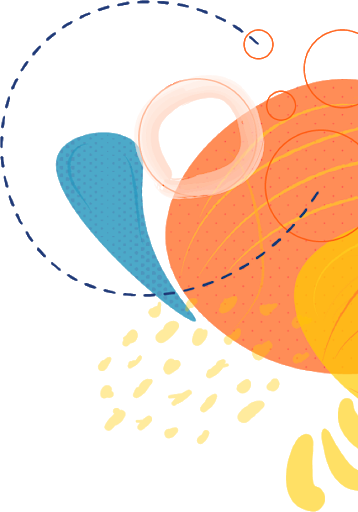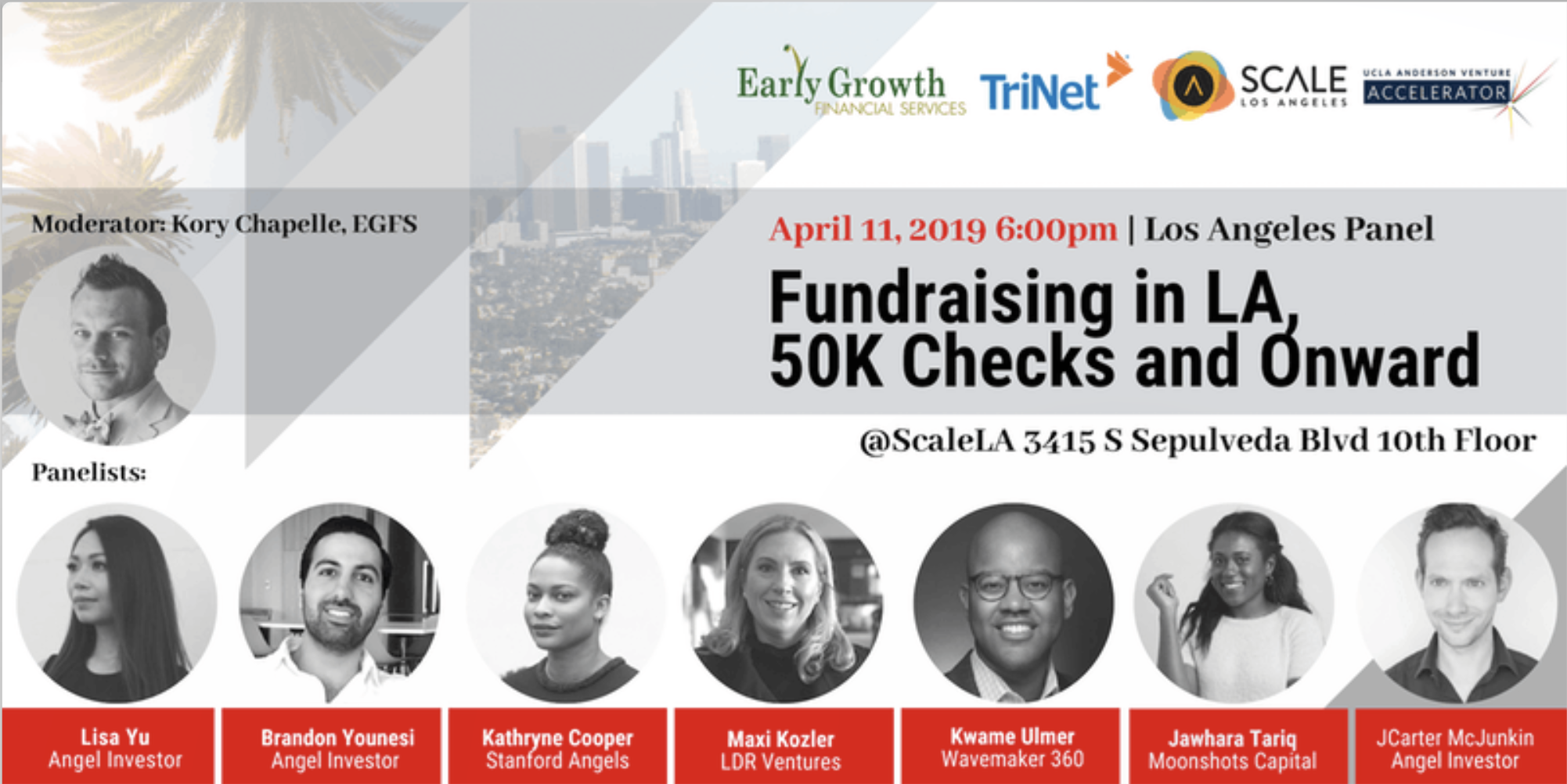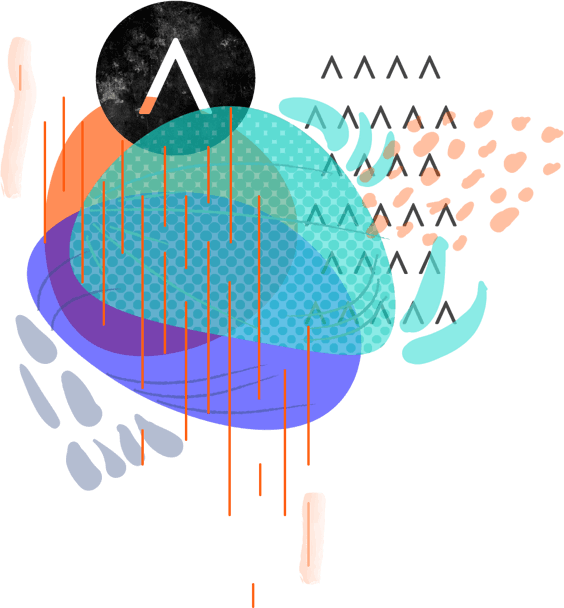 Date and Time
Location
ScaleLA
3415 S. Sepulveda Blvd. 10th Floor. Los Angeles, CA 90034
View Map
There aren't investors that write the small checks anymore, where have all the real Angel Investors gone? How can I raise money when I don't need millions of dollars?
Fundraising can be a long and taxing experience. During this event, you will receive advice and tips directly from investors about the best way to raise funds.
Our strategic partners of Angel Investors, Angel Groups, and Venture Capitalist have helped thousands of startups. Now they'd like to share their fundraising experience, stories, and knowledge with you.
Join us at ScaleLA for a two-hour session covering the fundraising process in Los Angeles and strategies to consider during the process. We will have our initial panel discussion then move to a fireside chat where attendees get to ask their questions. During this event, you will learn:
How to strategically put your company in the best position prior to the fundraising
What the process of fundraising entails
Understanding dilution
How to best negotiate terms of the deal and what is standard at this point
Term sheets: what you need to know
And more
Come network, enjoy some food and beverages, and enjoy
Venue
ScaleLA
3415 S. Sepulveda Blvd. 10th Floor. Los Angeles, CA 90034