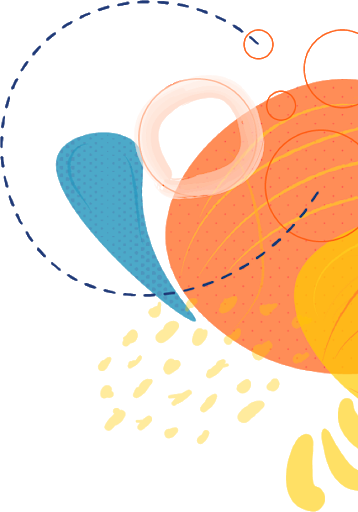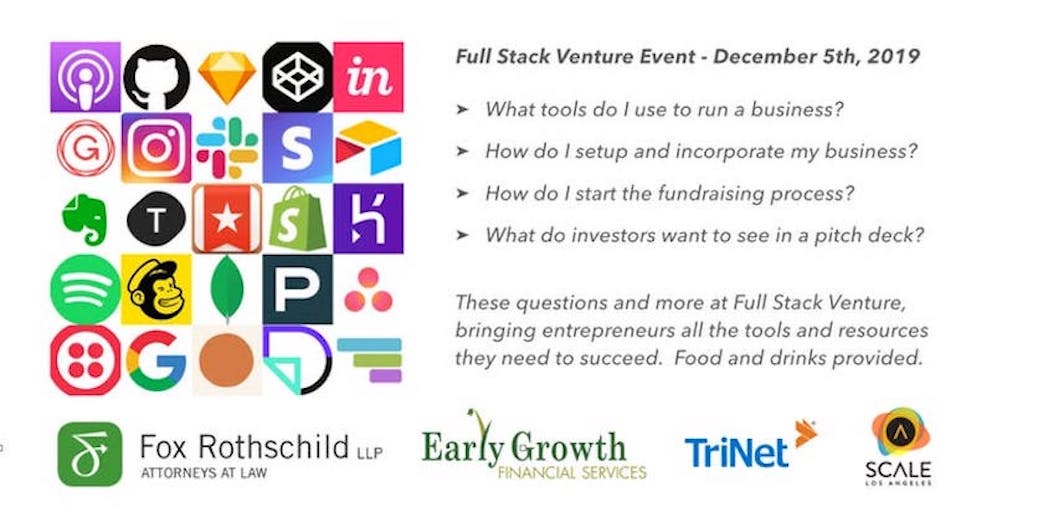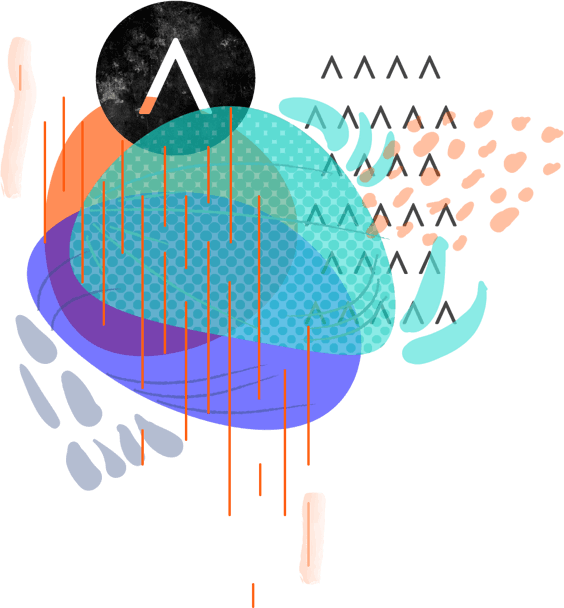 Date and Time
Location
ScaleLA
3415 S. Sepulveda Blvd. Suite 1000, Los Angeles, CA 90034
View Map
FULL STACK VENTURE:
Get your questions answered like:
1. How do I set up and incorporate my business from a legal standpoint?
2. How do I start the fundraising process? How do I connect with investors?
3. What do investors look for in a founder? What do they want to see in a pitch deck?
4. What tools do I use to run a business? How do I build a demo and prototype?
Lisa Yu (Founder of OfficeBook) is bringing together a diverse panel of legal, finance, former founders, angels, and VCs to answer any questions you may have about entrepreneurship. Food and drinks will be provided thanks to our sponsors!
Venue
ScaleLA
3415 S. Sepulveda Blvd. Suite 1000, Los Angeles, CA 90034