Empowering startups at the intersection of tech, community & government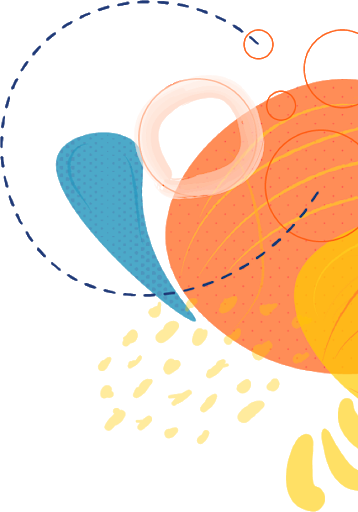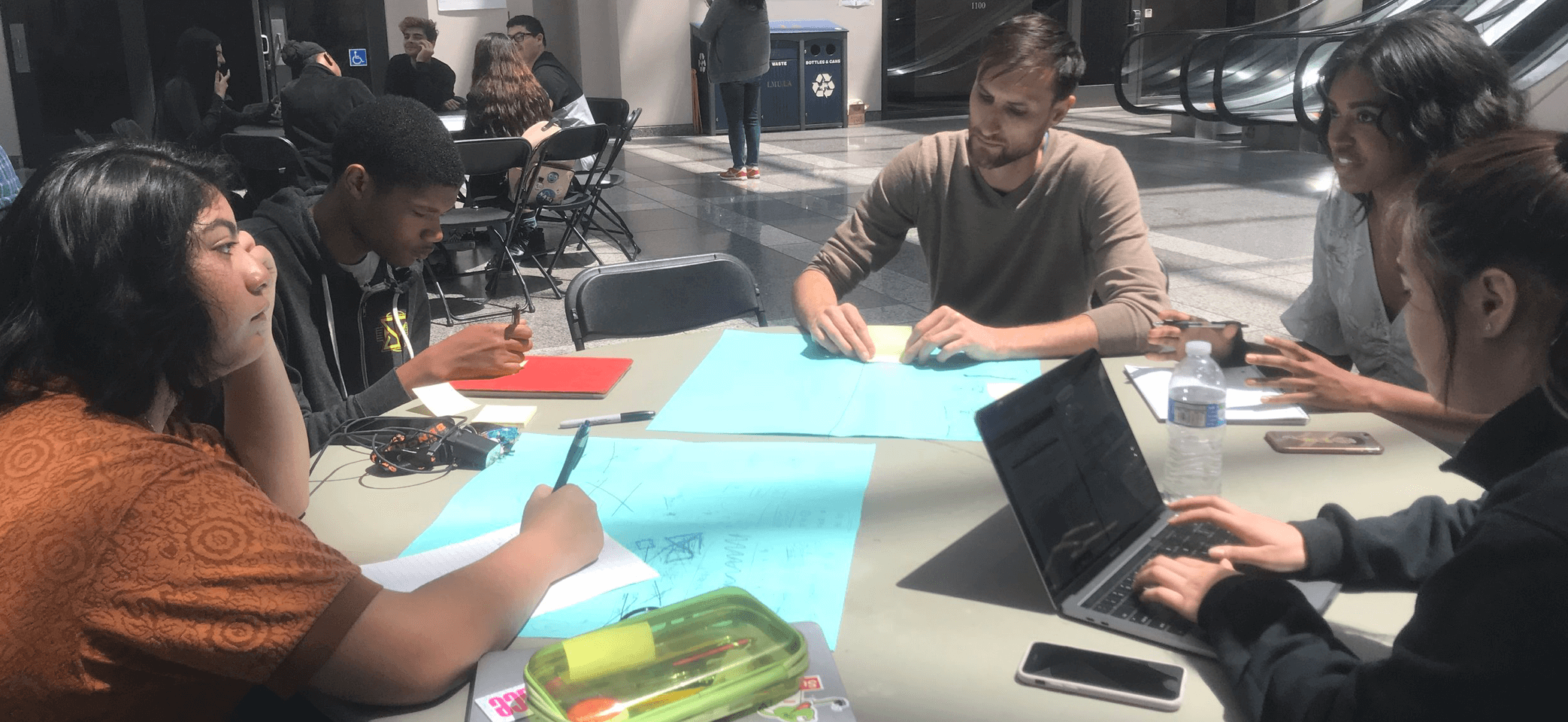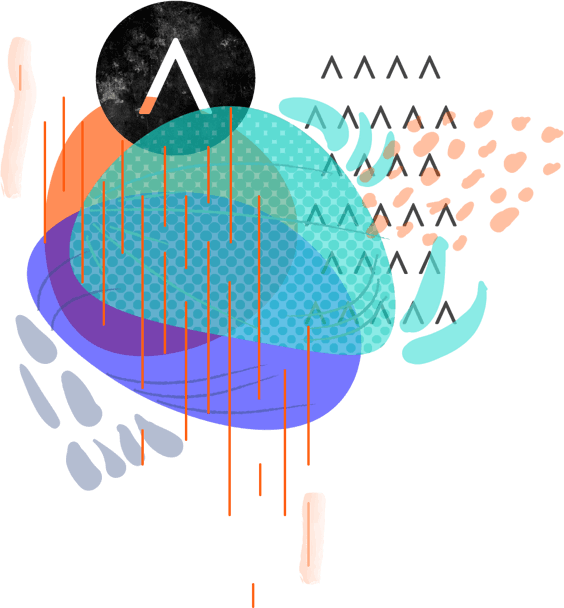 Date and Time
Location
Google Venice, CA
275 Sunset Ave., Venice CA 90291, United States
View Map
About the Event
The time has come for our Mentor2Mentor Final Showcase! The purpose of this showcase is for our teams of Da Vinci Schools mentees and LMU mentors to present their solution to our youth homelessness design challenge created in partnership with Safe Place for Youth. Teams have worked closely to develop these solutions over the summer by utilizing support from executives at our participating tech partners, Google and WeTransfer. This showcase will allow participants to reflect on what they have learned and celebrate the growth they have made both as a team and as individuals! And join us to hear exciting news about our plans for Mentor2Mentor's 2019 cohort!
About The 10th Floor
Mentor2Mentor is a youth mentorship program with the goal of tackling systemic issues in the Los Angeles area by bringing together high school students from diverse backgrounds, entrepreneurial college students, and tech companies.
About ScaleLA
At ScaleLA, we believe that the Los Angeles area is the next great hub for innovation and progress and we are doing everything we can to make that happen. We are a membership-driven non-profit organization that enables the collective good by facilitating constructive and collaborative dialogue between startups, government, and the community.
If you have any questions, please email M2M Program Director, India Williams at india@scalela.com
Excited to see you all there!
The ScaleLA Team
Speakers & Hosts
India Williams

VP of Operations
Venue
Google Venice, CA
275 Sunset Ave., Venice CA 90291, United States