CMIO Committee Event – Virtual Health Today: The Future is Now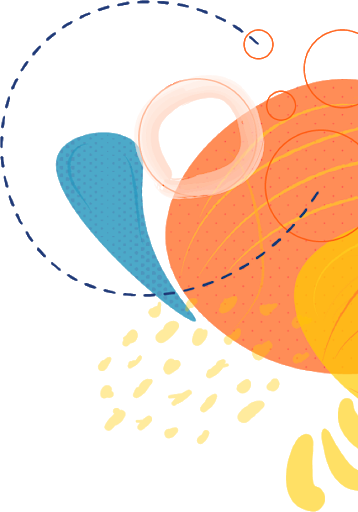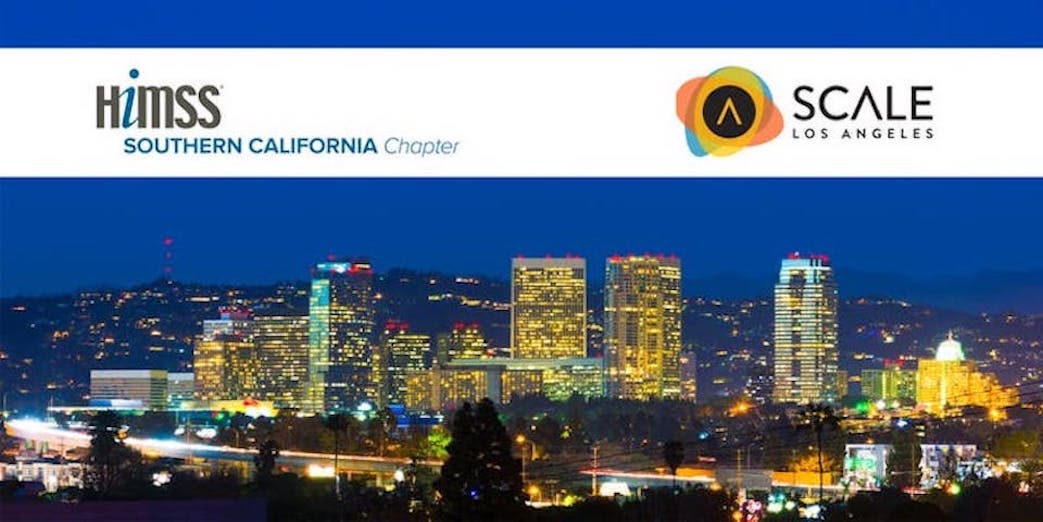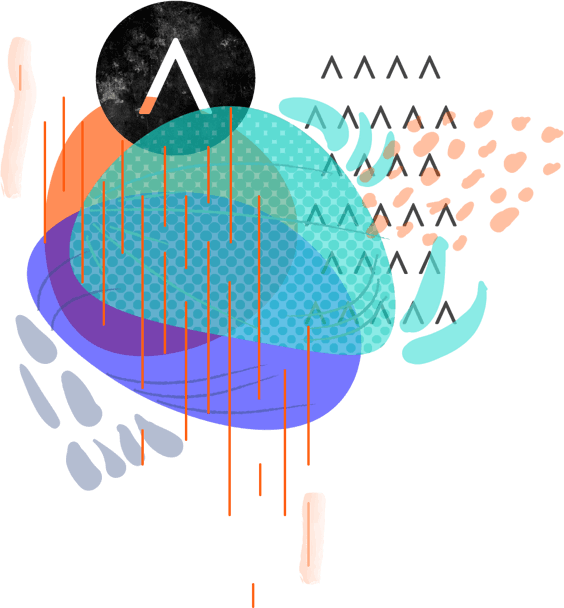 Date and Time
Location
ScaleLA
3415 S. Sepulveda Blvd. Suite 1000, Los Angeles, CA 90034
View Map
Virtual healthcare continues to expand with the development of innovative technologies and care pathways that are re-inventing the traditional model of medicine. While the majority of patients still take the time to visit a doctor in-person to receive guidance, medication or surgery, a growing number of healthcare organizations have recognized the changing demands of different patient populations. The increasing usage of telemedicine is no longer a radical care modality, but has opened the door to numerous other options such as asynchronous care, e-consults, remote patient monitoring and more. Join HIMSS SoCal and our partners at ScaleLA as we explore what the virtual healthcare landscape looks like today across top healthcare systems and health plans in Southern California and take a glimpse into the future with several emerging startups and technology companies who are disrupting the industry with innovative new ideas.
Agenda
5:00-5:30 Registration & Networking
5:30-5:45 Welcome – So Cal HIMSS, ScaleLA
5:45-6:00 Opening Keynote
6:00-7:00 Panel Discussion
7:00-7:30 Startup Demos
7:30-End Networking
Speakers
Dr. Arta Bakshandeh DO, MA, is a board certified Internal Medicine Physician and Chief Medical Information Officer for Alignment Healthcare, headquartered in Southern California. Dr. Bakshandeh is tasked with the development and implementation of Alignment Healthcare's machine learning and data analytics platform, home monitoring programs and clinical models for patients with a variety of chronic diseases. He serves as the clinician leader of AHC's data science team and responsible for building actionable machine learning solutions. He is also assistant clinical professor of Internal Medicine at the Keck School of Medicine of the University of Southern California (USC), where he lectures physician assistant students in the USC Physician Assistant Program on a variety of topics including artificial intelligence in medicine.
Maryam Gholami is Vice President, Head of product, design and development for digital innovations at Providence St. Joseph Health (PSJH). She brings over 15 years of experience in building technology products and companies, leading multidisciplinary teams including product, design, and engineering, within well-established companies and start-ups such as Microsoft, Practice Fusion and Zoi Health. At PSJH, she is responsible for the incubation and growth of the consumer digital products portfolio and also applications of advanced technologies such as AI and machine learning to bring access and convenience to consumers, simplify caregiving and increase operational efficiency. With almost 10 years of experience in machine learning and artificial intelligence including information retrieval, recommendation engines, NLP, voice, and computer vision, Maryam has been instrumental in moving healthcare forward with AI. Some of her most recent work includes AI-enabled HIPAA compliant voice skills through partnership with Amazon Alexa, digital health assistant chatbot for navigation and triage, and applications of computer vision in digital payment and registration.
Sunita Mishra. MD, MBA, is the Chief Executive of Express Care. The portfolio consists of 40+ retail clinics, the direct to consumer virtual and at home services. She has also works closely with the product team in Strategy and Innovation department to develop technology that can enhance the Express Care patient and provider experience.
Prior to this role, she was Medical Director of Innovation where she was responsible for vetting and piloting technology solutions for the medical group to transform the PSJH delivery model.
Dr. Mishra came to Providence by way of Swedish where she was an internist / primary care physician. She is passionate about re-designing primary care such that doctors and patients can connect in a more meaningful way. Prior to this, she practiced medicine in Singapore.
Greg Smith is the Virtual Health Lead for Accenture Consulting. Greg has more than 25 years creating value across provider, payer and life science companies through successful program management, developing people, and successfully delivering health transformation strategies and technology platforms.
During his career Greg has served as an expert panelist for the National Institute of Health – Health of the Populations regarding virtual health, telemedicine and telehealth. He has provided virtual health direction to a variety of providers, payers and life science companies as well as to the Veterans Administration, state hospital associations and departments of health, as well as the Office of Rural Health Policy and other federal agencies. Greg has published several articles and books as well as presented at numerous conferences.
Omid Toloui is Vice President of Digital Health at CareMore Health, an innovative care delivery system subsidiary of Anthem, Inc. with $1.4B revenue and over 200,000 patients in 11 states. Omid joined CareMore in 2016 to develop and execute a multi-year strategy to enable next-generation care delivery through digital transformation. He leads CareMore's Digital Innovation, Virtual Care and Remote Patient Monitoring activities.
Previously, Omid was a founding member of Altegra Health where he served as its Senior Director of Product Management. At Altegra, Omid led cross functional teams responsible for the development, marketing and growth of six products that combined data aggregation and analytics with unique member engagement, digital health technologies and reporting capabilities to achieve actionable insights and improved management for value-based healthcare. Altegra Health was acquired by Emdeon in July 2015.
Prior to joining Altegra, Omid founded and led Sinaiko Healthcare Consulting's Strategic Analytics practice. As a consultant he specialized in complex projects spanning multiple disciplines requiring a thorough understanding of the healthcare marketplace, strategy and the challenges facing patients, providers, payers and investors.
Omid earned his Master of Business Administration, Master of Public Health in Health Services Management, Bachelor of Science in Psychobiology and Minor in Italian degrees from UCLA.
[Moderator] Dr. Alan Young is the current So Cal HIMSS CMIO Committee Chair and the Chief Medical Officer at GYANT, a healthcare technology company focused on virtual health to scale AI solutions across health systems. After completing a dual MD/MBA degree program at USC's Keck School of Medicine & Marshall School of Business, he obtained his medical license during his Orthopedic Surgery residency. He previously worked as a physician at Kaiser Permanente Medical Group and Henry Mayo Hospital and in leadership roles with Deloitte Consulting, Slalom, Accenture and USC Care Medical Group. Currently, he continues to practice medicine in Los Angeles and serves on the Steering Committee at ScaleLA while advising healthcare startups.
ScaleLA is an entrepreneurial organization with the vision of being the engine of progress in Los Angeles. Our mission is to promote collaboration and communication between startups, community, and government in order to push healthcare innovation forward for the benefit of the LA area. ScaleLA's "10th Floor" in West LA is a 15,000 sqft curated community and workspace for healthcare/medtech startups that share our vision for building companies in, by, and for the LA area.
Sponsored by:
Accenture
Venue
ScaleLA
3415 S. Sepulveda Blvd. Suite 1000, Los Angeles, CA 90034