Cambia Grove TRAILS Kick Off Event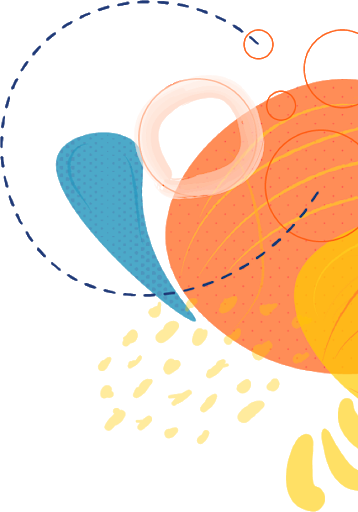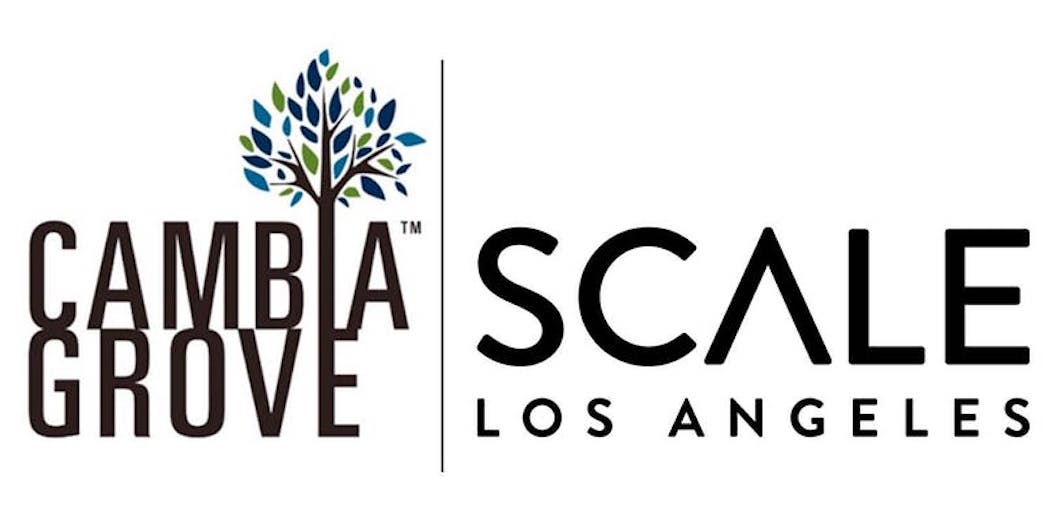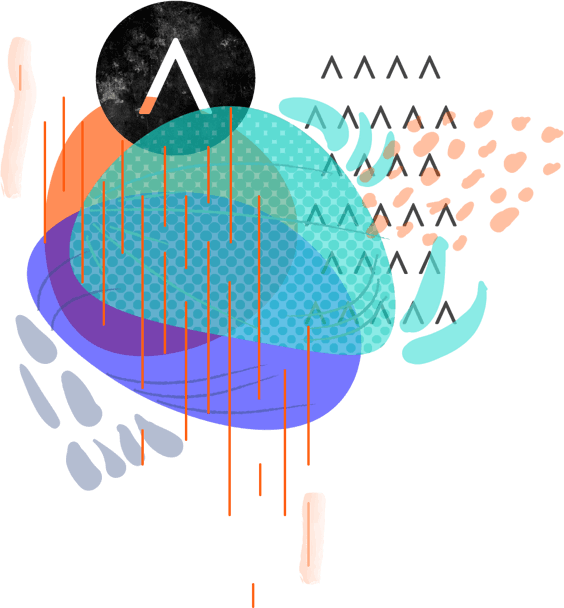 Date and Time
Location
ScaleLA
3415 S. Sepulveda Blvd. Suite 1000, Los Angeles, CA 90034
View Map
Pain points that clinicians face in their day-to-day work include inaccurate data and inconvenience of additional steps as they interact with various technologies.
We seek solutions that result in the accurate and efficient use of data to improve clinic workflow, enhance patient engagement, and to reduce clinician burnout.
The Cambia Grove TRAILS Competition provides promising startups access to real world testing and application within the health care system to gain knowledge of how the system works. Through this experience, startups can iterate on their solution to make it a lean, high value product. For our upcoming fall competition, we have partnered with University of Washington's Primary Care Innovation Lab to search for innovations in primary care settings.
Agenda
12:45 – 1:00pm: Guest Registration
1:00 – 1:05pm: Welcoming Remarks
1:05 – 2:00pm: TRAILS Competition Panel Discussion
Moderator: Johnny Lam, VP of Business Development, ScaleLA
Panelists: Jessica Hauflaire – Programs and Operations Manager, Cambia Grove
Eric Meyer – Innovation Strategist, Children's Hospital Los Angeles
Richard Proscia – Investor, Providence Ventures
Bios:
Jessica Hauflaire, Manager, Programs & Operations, joined Cambia Grove to make the space's mission, to bridge the gap between entrepreneurs and the traditional health care sector, a reality. She is responsible for executing Cambia Grove's ground-breaking programs and connecting the brightest startups with the best health care professionals to drive transformation.
Jessica has a background in administration, hospitality and events in the non- and for-profit sectors. She brings that with her to the Cambia Grove where she combines strong logistics leadership with community support. Through the Cambia Grove community, she envisions a future for health care that is both more accessible and more approachable.
Jessica loves and values travel to experience different lifestyles, particularly lifestyles in tropical climates. At home, Jessica enjoys spending time with her family, refining her ping pong skills and constantly learning to love running.
Johnny is a Southern California native and heads up growth and business development for ScaleLA, growing their membership base to 80 members strong. Before joining ScaleLA, Johnny previously worked at 3 Fortune 100 organizations; UPS, Wells Fargo, and Intel. Although Johnny's spent some time at 3 world class organizations, Johnny is an entrepreneur at heart. He's worked at some startups and has had a few startups himself, some not always so good but it was always a great learning process. He enjoys most things about the startup/entrepreneur life, less the ambiguity. He originally wanted to become a doctor or get into the medical field but then came to senses and decided to go the business route. On his free time, he enjoys reading, outdoor activities, and meeting fantastic people.
Eric is an Innovation Strategist within the Children's Hospital Los Angeles (CHLA) Innovation Studio. The Innovation Studio convenes internal and external communities to design, incubate, accelerate and operationalize new processes and technologies that solve complex problems and transform care delivery models in pediatrics. Two current focus areas are the development and implementation of the Digital Health Lab and AI/chatbots to streamline operational efficiency. Over the past 7 years, Eric has led complex improvement efforts within four large, dynamic healthcare organizations in both the inpatient and outpatient clinical environment with expertise in Lean and Human Centered Design. Eric graduated with a Masters of Health Administration from the University of Southern California.
Richard joined Providence Ventures in 2019 as a Senior Associate. Prior to joining Providence, Richard sat on the corporate innovation and development team at CVS Health, focused on digital health strategy, partnerships, and investments. Before CVS, Richard spent time on the corporate venture capital and development team at Athenahealth, where he focused on early stage investing, acquisitions, and partnerships for the More Disruption Please program. Richard is a graduate of Bentley University with a bachelor's of science in both finance and accounting.
About the TRAILS Competition: The TRAILS Competition advances the mission of Cambia Grove to accelerate health care innovation by bridging the gap between entrepreneurs and the traditional health care system. The winning startup will be selected to work with Primary Care Innovation Lab and get real-world experience with their product. PCI Lab, a center based within UW Medicine's Department of Family Medicine, provides services to accelerate the design, implementation and use of innovative products to improve the primary care practice.
About Primary Care Innovation Lab (PCI-Lab): The Primary Care Innovation Lab is a Center based within the University of Washington Department of Family Medicine, the #1-rated primary care program in the country according to US News and World Report. PCI-Lab's mission is to accelerate the design, implementation and productive use of technology that has the potential to improve primary care practice and patient health through cutting-edge research and synergistic partnerships. PCI-Lab aims to bring industry, clinical and academic stakeholders together to accelerate the research and development of emerging technologies to improve health care delivery, reduce disease burden and control health care cost growth.
Venue
ScaleLA
3415 S. Sepulveda Blvd. Suite 1000, Los Angeles, CA 90034