A Virtual ScaleHealth Roundtable with Novartis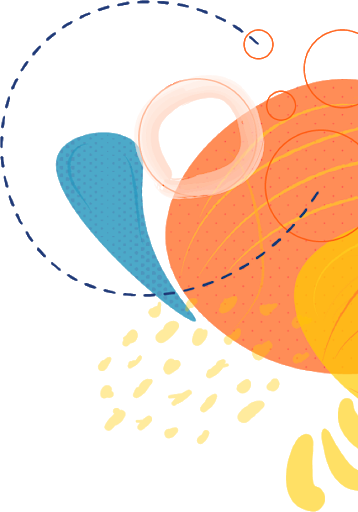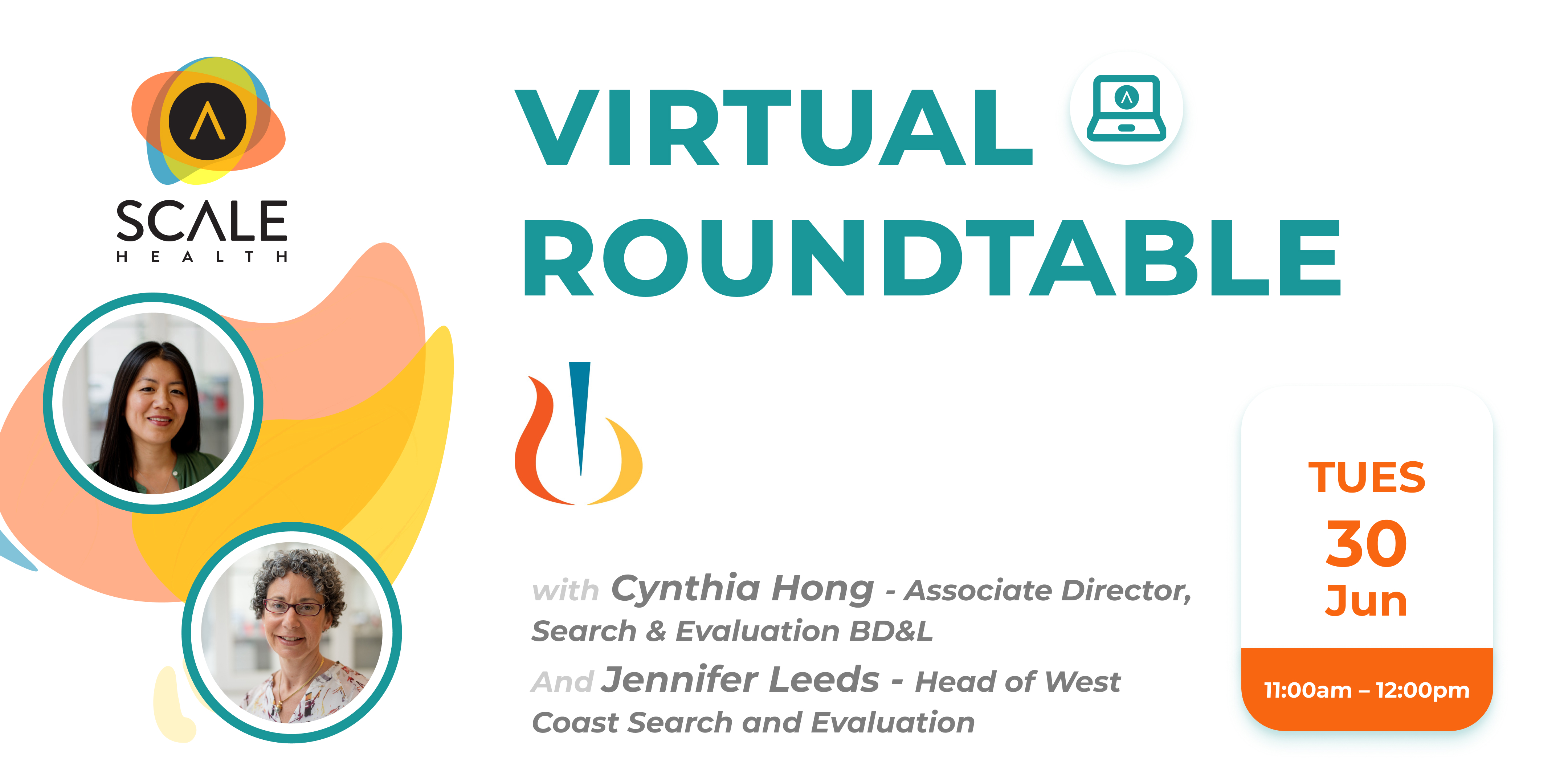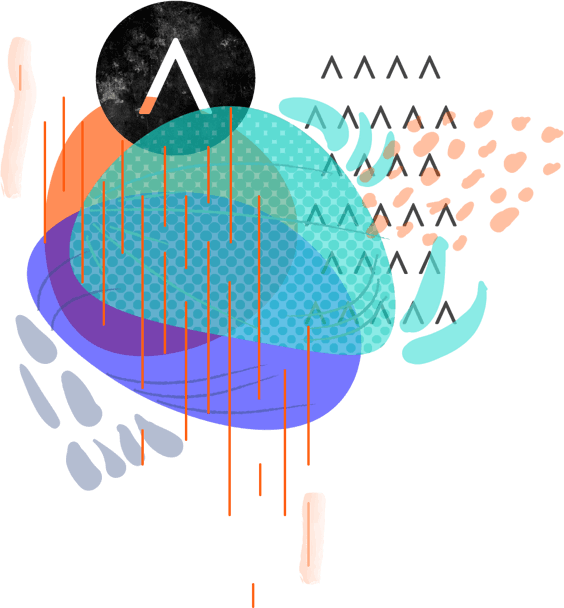 About This Roundtable
Join us for a roundtable led by Jennifer Leeds and Cynthia Hong with Novartis Institutes for BioMedcial Research. During this roundtable, Cynthia and Jennifer will give an overview on NIBR, their general interests, and then focus specifically on their digital interests. There will be a Q&A portion at the end of the presentation.
The Novartis Institutes for BioMedical Research (NIBR) is the innovation engine of Novartis. We collaborate across scientific and organizational boundaries, with a focus on powerful new technologies that have the potential to help produce therapeutic breakthroughs for patients.
NIBR focuses on the following disease areas: Autoimmunity, Transplantation, and Inflammatory Disease, Cardiovascular & Metabolic Diseases, Immuno-oncology, Infectious Diseases, Musculoskeletal Diseases, Neuroscience, Oncology, Ophthalmology, Respiratory Diseases.