A Virtual ScaleHealth Roundtable with Dave Eichler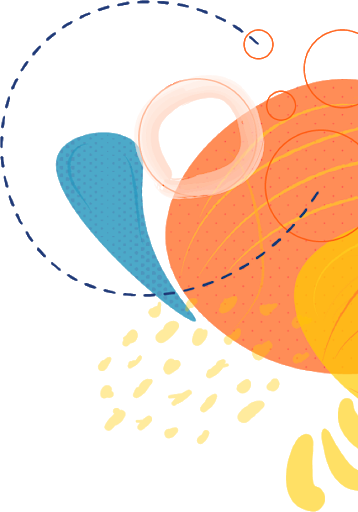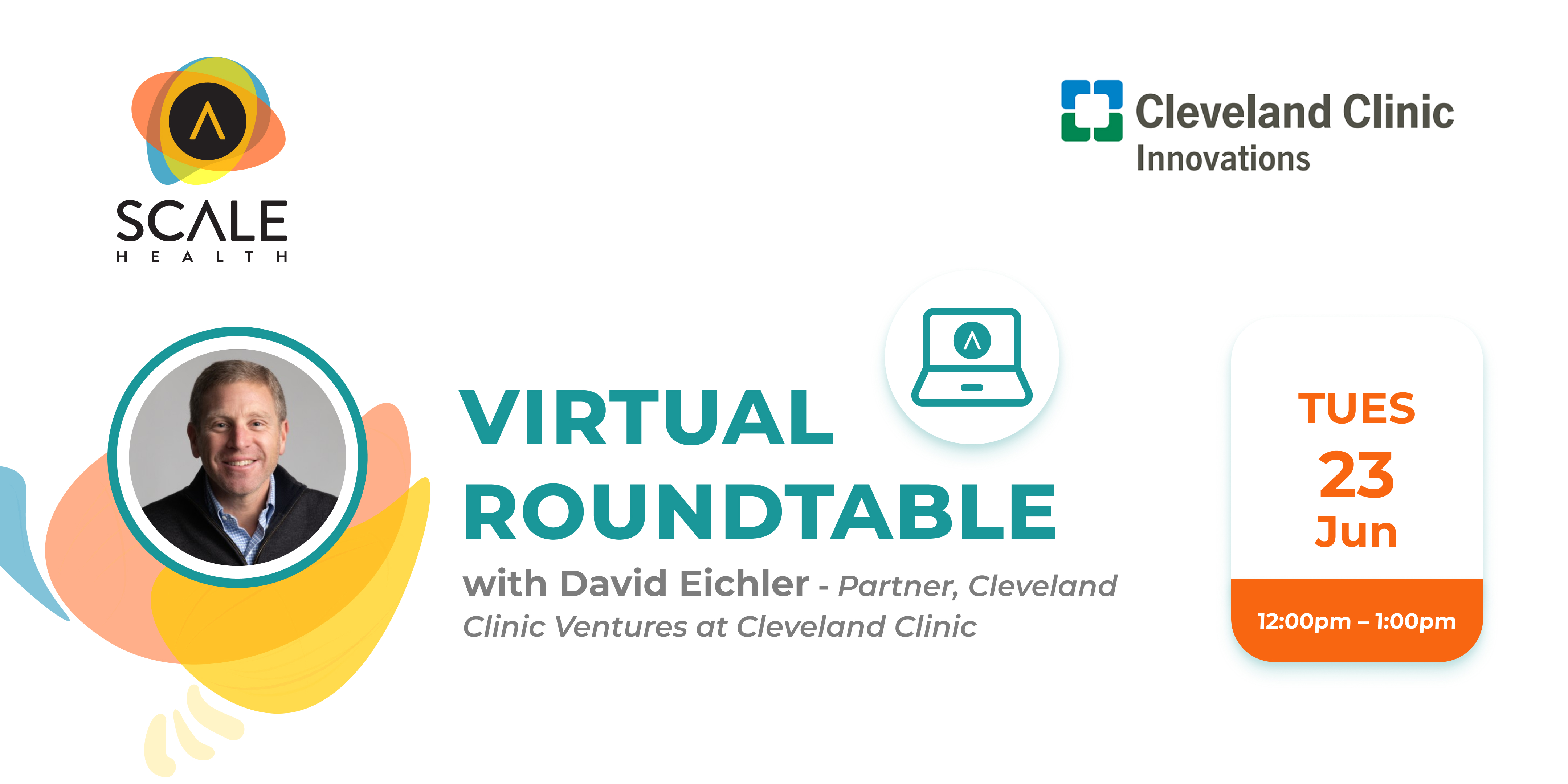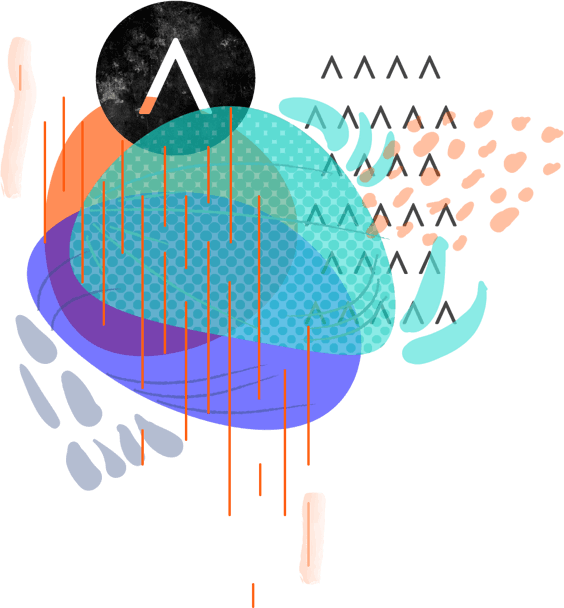 As a Partner with Cleveland Clinic Ventures, Dave brings over 20 years of experience as a venture investor, board member, and advisor to healthcare entrepreneurs. Dave's areas of focus include Health IT and IT-Enabled Medical Device opportunities.
Prior to joining Cleveland Clinic Ventures, Dave was a Managing Partner at Psilos Group Managers, a leading healthcare investment firm with approximately $600 million under management. He has a successful track record of venture and growth equity stage investments in Health IT, healthcare services, and medical technology companies — including extensive Board level experience with value-added engagement in the areas of strategy, business growth, product development, sales improvement, organizational development, capital formation and M&A/exits. In addition to his investing roles, Dave's background includes various senior operating roles at Caregiver Services, Inc. (a Psilos portfolio company) during periods of transformational growth at the company. Earlier in his career, Dave was an investment banker at Wasserstein Perella & Co. as a member of the firm's Healthcare Group. Dave earned an MBA from the Darden School of Business at the University of Virginia, where he received the faculty award for academic excellence (top 10% of class). He holds another masters degree in National Security Studies from Georgetown University and a B.A. in Government and International Relations from Cornell University, where he graduated magna cum laude.