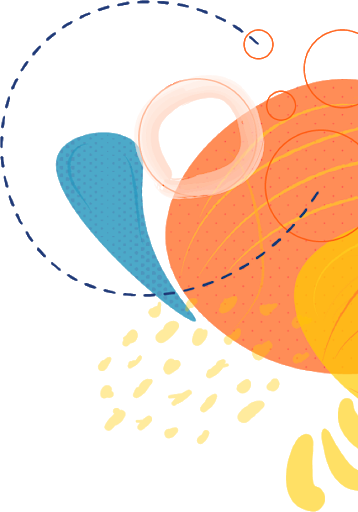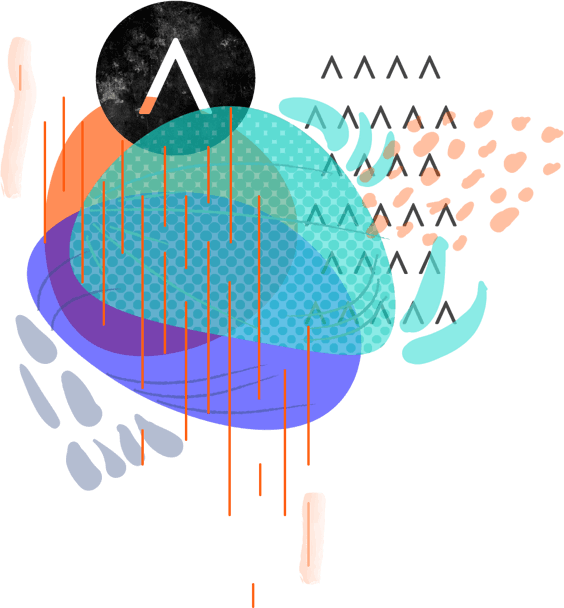 Date and Time
Location
We Rise Los Angeles
1262 Palmetto St. Los Angeles, CA 90013
View Map
WE RISE
is a 10-day pop-up immersive experience that brings together LA's diverse community to explore our collective power to live lives of purpose and engagement. Through powerful programming, performances, immersive workshops, and a world-class art exhibition, we seek to embolden individuals and families to find help, reach out to help others and demand systemic change in order to address the critical need for early intervention, treatment and care for mental wellbeing.
A project of the Los Angeles Department of Mental Health in honor of Mental Health Awareness Month,
WE RISE
provides a space for people to feel fully validated, contextualize their pain and practice the power of their imagination.
WE RISE
grows from the belief that our mental wellbeing is informed by our feelings of connection and belonging.
For mental health needs call the 24/7 LA Help line: 1-800-854-7771 or text "LA" to 741741. This social media account is not managed 24/7.
Venue
We Rise Los Angeles
1262 Palmetto St. Los Angeles, CA 90013