CONTINUA™ was founded by two women; Aliyah Abdullah and Chloé Levray. Chloé Levray studied sports medicine and has certifications as well as years of experience as a vitality coach. Aliyah Abdullah is a previous dancer and has an M.S. in business as well as years of experience in marketing and branding. Aliyah and Chloé both grew up in households where music was the soul and health and vitality was a practice. 
Naturally, blending music and movement together for health, is what they both embody; and they both share a passion for educating people about their health and vitality. 
"We are providing resources, conversations and experiences through our brand, we believe more people can develop meaningful and lasting connections to their health, their body and ultimately their mindset." – Aliyah and Chloé, Co-Founders. 
Together, Aliyah and Chloé developed CONTINUA™.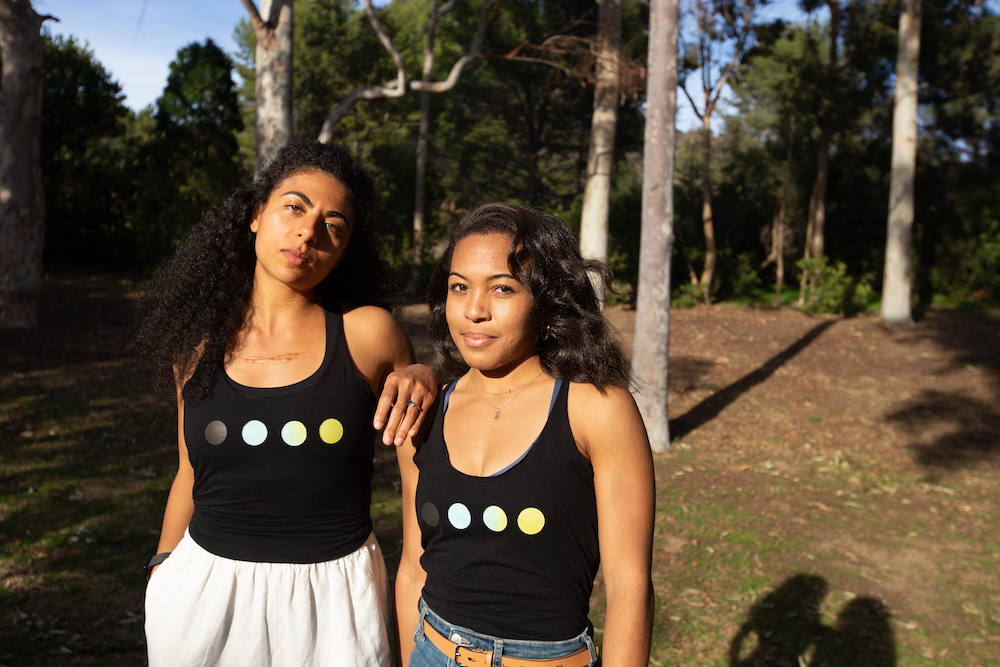 CONTINUA™ exists at the intersection of music and fitness. They use musical entrainment to ignite an emotional experience while incorporating multi-directional movement for optimal training. The synchronicity of these two elements provides a unique space for you to understand your body and your health. The combined elements of both music and movement take you on a journey through sound and motion. 
Through CONTINUA™ they aim to help consumers cultivate stronger connections to their health.
"Our experience changes when we feel like we want to and get to exercise instead of feeling like we have to. We're offering opportunities for you to understand your health and embrace your well-being and vitality as a journey. "  – Aliyah and Chloé, Co-founders. 
CONTINUA™ Podcasts: 
Through the Podcast there are real conversations and true gems to keep people going along their health and vitality journey. Aliyah and Chloé dive into discussions with professional guests to explore the intersections of music, health and vitality while connecting culture and forming community.
They've had guests such as: sleep psychologist, neuroscience specialists, olympic trainer, recording artists, music producer, songwriters, DJ, athlete, sports psychologist, master instructor and more. 
Through the CONTINUA™ podcast they want to provide the tools, resources and conversations to make health relatable and memorable. 
CONTINUA™ Movement Training Experience: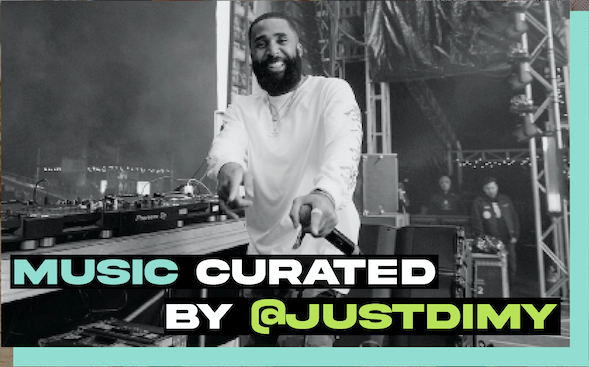 The movement training experience contains a live music curator/DJ  (@JustDimy) paired with movement methodology (Sequences curated by Vitality Coach Chloé Levray). Movement training involves multidirectional movement that supports your body becoming more mobile, stable, stronger and in less pain. 
The Experience – 30 mins or 60 mins:
– Instruction, Education & Methodology curated by Vitality Coach Chloé Levray 
– Music Curated by Live DJ (JustDimy)
– Movement Demonstration by Aliyah Abdullah 
– Items Needed: Water & Towel (the CONTINUA™ Resistance Towel). 
Private Group Experience (Virtual or distanced outdoors) 
Message Connect@thecontinua.com to inquire about booking a private pop-up experience as a health activity for your organization. (Virtual during COVID-19). 
Merchandise 
– Limited edition T-Shirts and Tanks are now available for purchase online.
Visit www.thecontinua.com 
Previous Livestream: 
CONTINUA Recently partnered with Modo Yoga LA on Saturday February 27th at 11am PST – Together, they hosted a Movement Training Pop-up.
 Go to @theCONTINUA or sign-up for their mailing list for future invites and subscribe to their podcast and follow them on instagram  @theCONTINUA